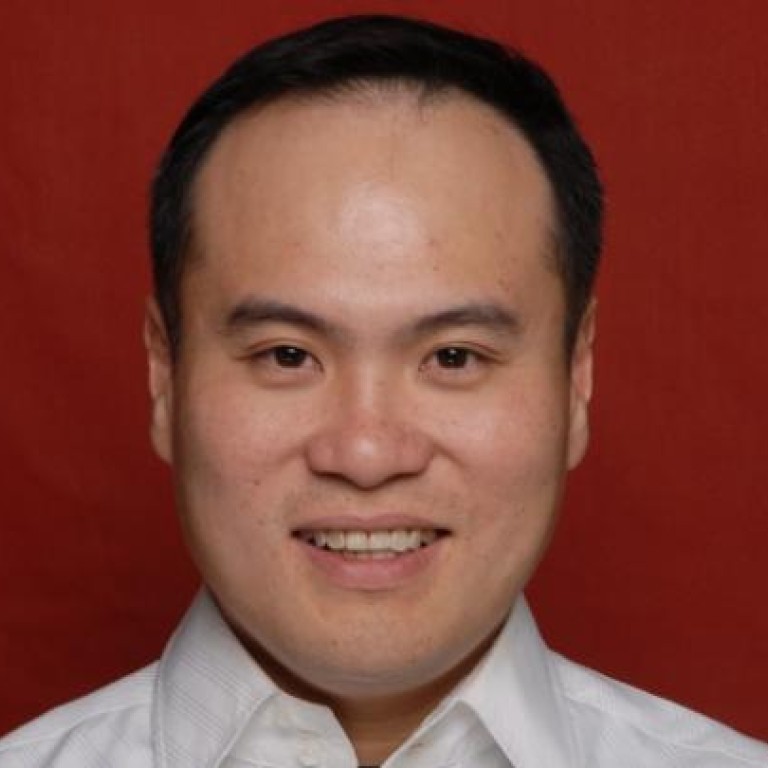 Linc Group finds niche in supply chain solutions
Supported by:
Discovery Reports
Linc Group CEO and president Hans Leo has helped build the company into what it is today - the No 1 choice for companies looking for supply chain solutions such as warehousing, transport, shipping, freight forwarding, custom brokerage and liquid bulk storage in Indonesia.
An archipelago of 17,000 islands with a transport infrastructure that needs further development, Indonesia presents a challenge and an opportunity for companies engaged in supply chain management. Linc Group has chosen to focus on the opportunity.
It has increased its fleet from 50 to 800 trucks, catering to companies engaged in diverse industries, including construction, banking and food and beverage.
Linc Group's advanced technology platform allows it to track deliveries, manage inventory and ultimately make its systems more transparent to customers. The company's customer service also goes one step further. Aside from logistical services, Linc Group provides consulting and training for its customers.
Many of the problems of Linc Group's clients can be traced to how they manage their inventory and storage. "If your product is not where it's supposed to be, you miss the opportunity to go to market," Leo says.
"This often leads to clients overstocking their warehouses, which sometimes leads to goods expiring. These problems can be solved through careful planning."
Careful planning is where Linc Group comes in. "We study, give advice and manage a certain part of their supply chain to solve our clients' issues," Leo says, expressing confidence in his team's expertise. Linc Group continues to remain open to international partnerships with companies looking for total supply chain solutions.
Leo also hopes to make Linc Group a major player in the bulk goods industry. With its experience, systems and manpower firmly in place, Linc Group is poised to do just that.