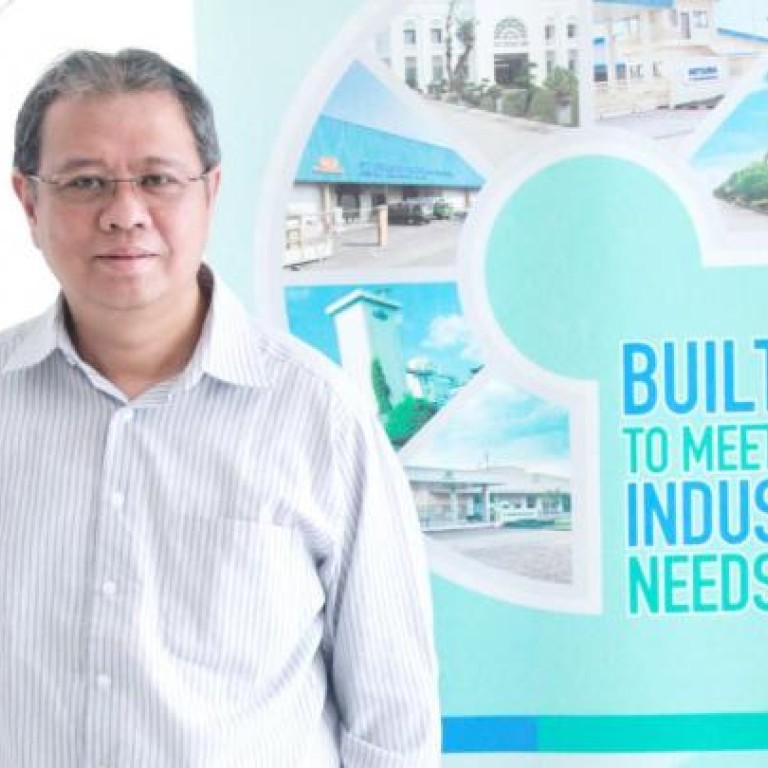 MCIE on the rise as key industrial city
Supported by:
Discovery Reports
Raising the bar for industrial zones, ModernCikande Industrial Estate (MCIE) goes beyond providing a prime location for companies looking to penetrate a market with the world's fourth-largest population. A new breed of one-stop industrial estates, it helps tenants set up their operations in Indonesia - from navigating bureaucratic red tape to recruiting and housing workers.
"My vision is to develop MCIE beyond an industrial estate as a city driven by various industry activities," says founder and director Tonny Hadhiwalujo.
Achieving this goal is not far out of reach, with the 1,050-hectare estate already hosting 160 companies representing industries from food processing to automotive manufacturing. About half of the tenants are international companies, mostly from Japan, South Korea, Taiwan, Malaysia, Singapore and mainland China.
The community is supported by complete industrial facilities and integrated infrastructure, including its own fire brigade, police station, banks, restaurants, shophouses, hotel and mall in the near future. More importantly, MCIE is strategically located for optimum supply chain management, manufacturing and distribution.
At the heart of Serang, MCIE is approximately 68km away from Jakarta, 75km from Tanjung Priok Harbour and 50km from Soekarno-Hatta International Airport.
Along the way to Sumatra, it is near the Bojonegara Seaport, which will be Indonesia's largest export-import hub when construction is completed.
And there is still plenty of room for growth. From the total area, 60 per cent of the land has been occupied and more developments are under way, including hotels, apartments and ready-made factories. MCIE plans to expand to 2,000 hectares in the next 10 years, and welcomes international companies that are interested in growing with the estate through joint ventures.
"We are optimistic that with the government's intensive efforts to attract investments, we will be providing even better infrastructure and facilities," Hadhiwalujo says. "Our tenants' testimonies have been our most effective marketing tool. We will continue to add value to their operations."