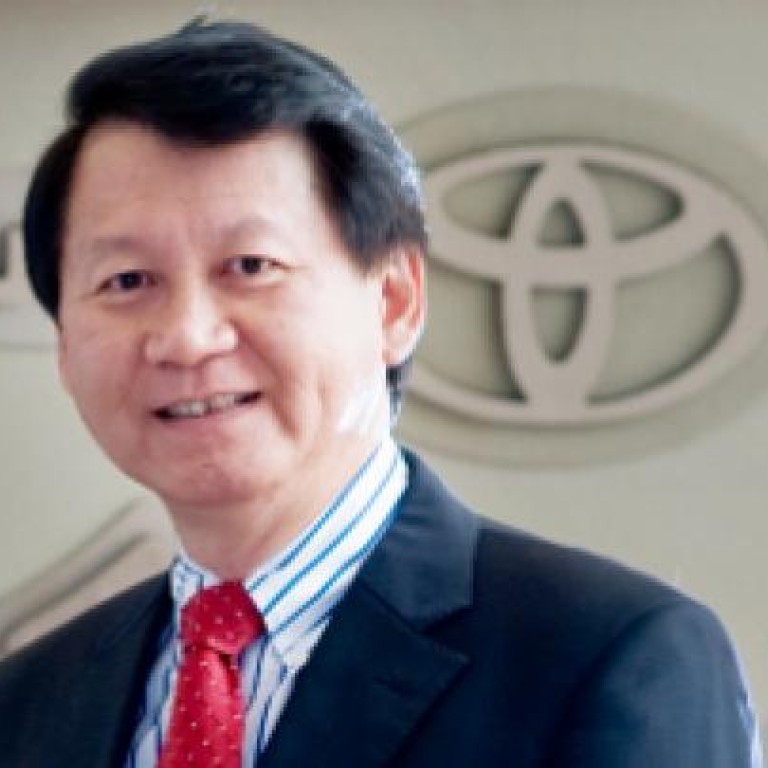 Multinationals trust Sinar for fabric needs
Supported by:
Discovery Reports
As the name behind the renowned Regency brand, Sinar Group has been a trusted supplier of interior fabrics to the Middle East, Eastern Europe and Asia for more than three decades. Sinar continues to strengthen its position as Indonesia's leading manufacturer of interior fabrics for homes, offices, hotels and the vehicle industry.
"Sinar was built with a vision of becoming a leading interior fabric manufacturer. We work towards this by continuously developing a wide array of products to meet customers' needs and expectations," says CEO Joseph Koshan.
Sinar has an annual yield of 30 million metres. To provide customers with extra value, the company produces fabrics with added functionalities such as water-resistant and flame-retardant properties.
The company has been working with Japan-based Suminoe Textile since 2003 under the name Sinar Suminoe for manufacturing automotive fabrics. Sinar has contributed its low-cost manufacturing base for the joint venture while committing itself to quality control to meet the standards of the likes of Ford, Honda, Chevrolet, Toyota and Nissan.
As domestic consumption blossomed, the partnership enhanced its sales in the Indonesian market. Assisted by the company's local insights, Sinar's intuition led to developing Sinar Suminoe's line of synthetic car seat covers, which is popular among Indonesians.
The company is again exploring partnerships, this time to implement mattress ticking or springbed. Sinar seeks to exploit synergies with property developers and international furniture manufacturers new to Indonesia.
Organising local activities such as blood drives and outreach programmes, Sinar is developing a strong corporate community to foster collaboration among employees across product groups.
"It is our mission to gain the trust of customers and increase market share with high-quality products. We will continue providing this service with the support of our competent human resources, the latest technologies, standardised operation procedures and efficient teamwork," Koshan says.