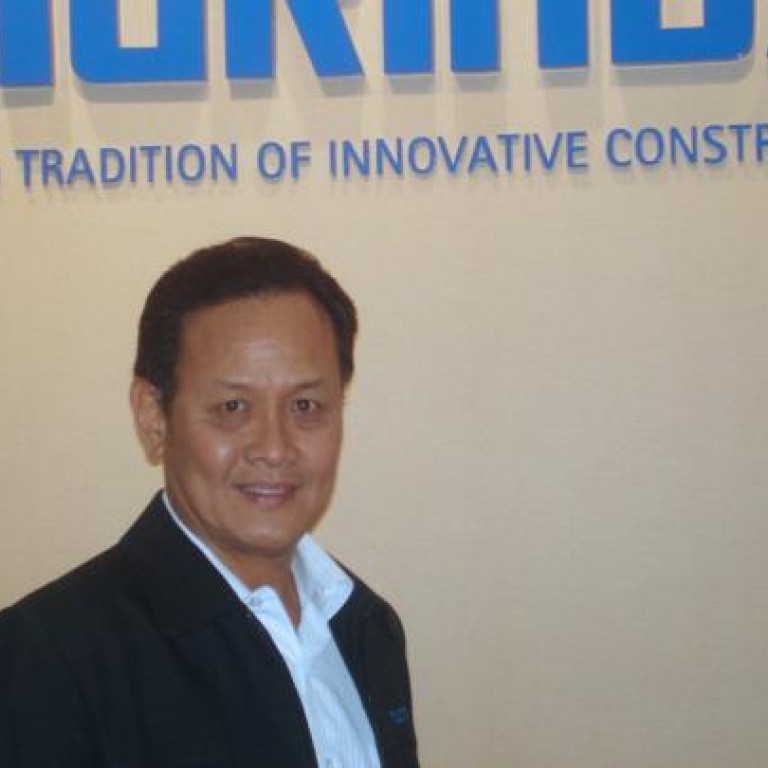 Murinda offers strong partnership in construction
Supported by:
Discovery Reports
Unilever, Mitsui Engineering and Shipbuilding, Hazama, JGC, Black and Veatch, Danone and ThyssenKrupp Polysius have one thing in common. They have all relied on the experience and expertise of general contractor and steel structure specialist Murinda Iron Steel.
"Foreign companies building heavy structures and complicated buildings come to us because they know we have the expertise," says CEO Budiono Santoso. "We can fabricate and install steel structures for popular and complex building designs. We stand out against the competition in this area."
With a 38-year track record in the industry, Murinda stands for quality, prompt delivery, cost effectiveness and innovation. The company covers projects from residential, commercial and high-rise buildings to schools, airports and infrastructures.
Serving mostly repeat customers, Murinda has been engaged in high-profile projects, including the Jakarta Stock Exchange building, Java North Line Rail, Jakarta International Airport and the Tanjung Jati Power Plant. Murinda's participation in the 42-storey Concourse building in Singapore showcases the company's entry into the regional construction scene.
Having exported to countries such as the United States and Australia, Murinda is diversifying into pre-fabricated steel items, including plate works, heavy equipment components and conveyor parts for the mineral processing industry.
Going one notch higher, the company would like to expand into property development for projects such as apartments, malls and office buildings. Murinda also plans to offer fully integrated construction services covering areas from architectural design to mechanical and electrical set up.
"We're going for value-added services and products highlighting the skills of our staff and engineers," Santoso says. "We want to work with foreign companies that require a reliable general contractor and steel fabricator for their projects in Indonesia. We are also looking for strategic partners for our expansion into property development."