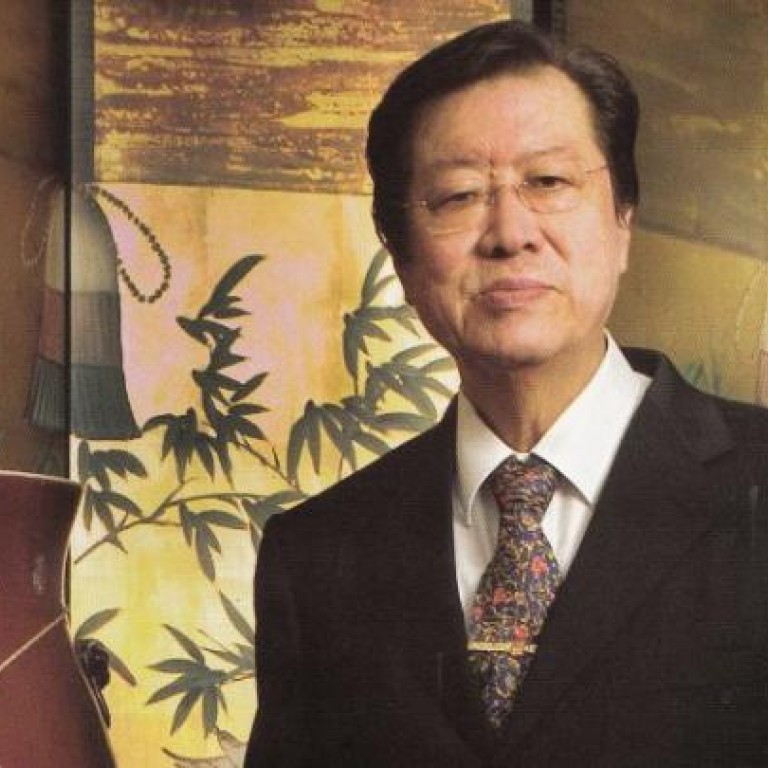 Quality and integrity drive Gistex towards growth
Supported by:
Discovery Reports
Produce quality not volume; pursue improvement, while preserving integrity. Focusing on these objectives is the key to standing out in Indonesia's robust textile industry, as Gistex Group has come to prove for nearly four decades.
Niche yet globally renowned for its mid-range to high-end textiles and garments, Gistex combines family heritage, cutting-edge technologies and a keen sense of market trends to keep up with the fast-changing industry trends.
"We specialise in premium products that clients cannot find anywhere else," says Gistex director Henking Wargana, son of president Ahadiat Wargana who founded the company in 1975.
"We produce yarns, weave fabrics and apply techniques that only we can, based on our constantly growing know-how and expertise. We do not manufacture everything that is in demand; we focus on where we are strong."
Zara, Gap, Adidas, Mizuno and other global brands have found such distinction an added value in partnering with Gistex, whose fully integrated textiles business ranges from yarn texturising to garment fabrication.
Gistex has key strategic alliances with Korean and Japanese textile companies that give the company access to a significantly wider market and technologies in exchange for its local market knowledge. It also pays attention to emerging trends in Europe, the Middle East, the United States and Asia.
Among the company's upcoming innovations is a value-added textile that combines the vibrant, slick and smooth properties of polyester with the softness and coolness of cotton at a competitive price.
Operating nine facilities, Gistex is scheduled to open a new factory by the end of the year and acquire more advanced machinery.
"Meeting the customers' needs means continuously upgrading our equipment, skill sets and services," Wargana says. "We are pursuing a horizontal expansion to strengthen our lines in the next five years, and aiming for equally strong and strategic ties with Chinese and other Asian manufacturers."