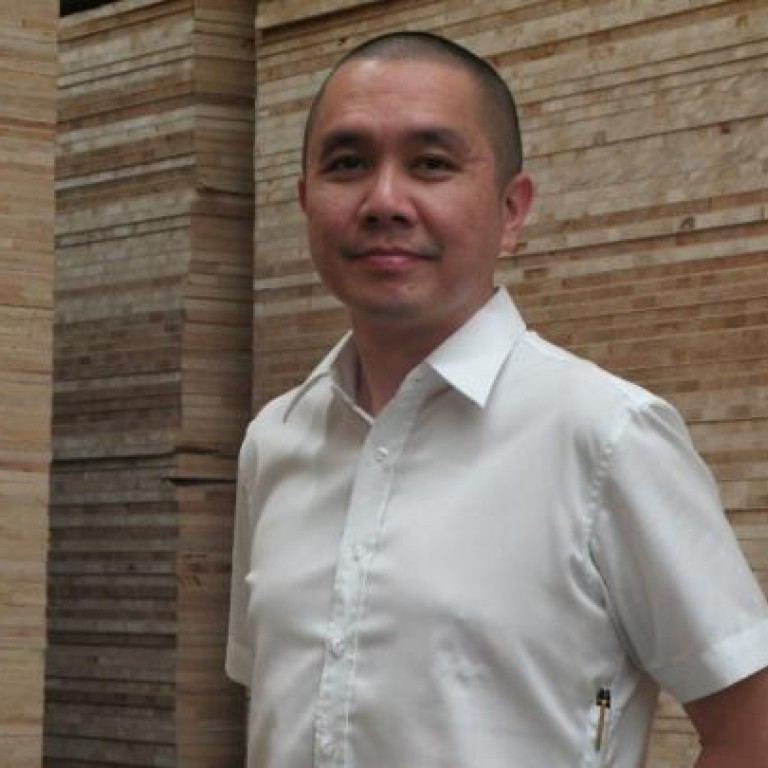 Sustainability secures Injakayu Terpadu's success
Supported by:
Discovery Reports
Bend but don't break, and continue to grow. This is the principle that pushes Indonesian wood supplier and manufacturer Injakayu Terpadu forward as it pursues sustainable measures to grow its business.
"Being successful in the wood industry depends on having renewable resources," says company president and director Radius Muntu. "Securing a stable supply of raw materials is key to our plan of expanding upstream and downstream."
With illegal logging making the supply of hardwood scarce, the company has turned to falcata wood as a stable source of raw material. Indigenous to the region, falcata is easy to grow and has stable properties that suit the furniture requirements of clients in Japan, South Korea, the Middle East and Europe.
Injakayu has established a company that is dedicated to sustainable forest management. It has also invested in plantations to ensure the quality and continued supply of raw materials. "In the wood industry, it is important to have good material to ensure good products," Muntu says.
Increasing distribution channels and opening more factories near its source of raw materials form part of Injakayu's plans in the next 10 years. Injakayu is also securing local and international certifications from various standards bodies such as the Japanese Agricultural Standards and Forest Stewardship Council. These certifications will help clients of Injakayu demonstrate to their own buyers the quality of their wood products.
The company is moving toward sustainable growth with its most important asset: its people. Injakayu keeps its people well-trained in wood processing techniques to develop the best materials.
The secret of the company's success lies in its strong management team and committed people. "It enables us to achieve many things. We are committed for Injakayu Terpadu to be a national asset that will bring pride to our country. With the right people and the right vision, we are on the path to achieve this," Muntu says.