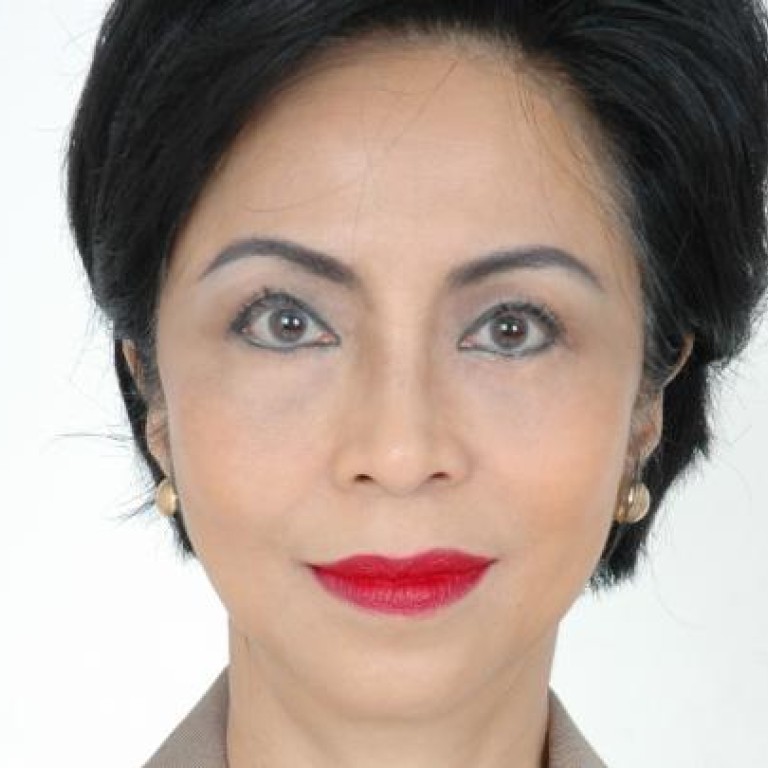 Tunggal Idaman Abdi supports pharmaceutical multinationals
Supported by:
Discovery Reports
Reliability is a must in the pharmaceutical industry. Pharmaceutical company Tunggal Idaman Abdi has been the partner of choice of multinational corporations. The company has fostered a solid reputation as a toll-in manufacturer among leading pharmaceutical firms.
This reputation was built on mutual trust and synergy with partners from the United States, Europe and other areas. Multinationals, such as then SmithKline Beecham and Pharmacia & Upjohn, have trusted Tunggal to produce their medicines for the Indonesian market for decades. Tunggal's efforts have also attracted the acclaim of civic groups. The Bill & Melinda Gates Foundation invited the company - the only one from Indonesia - to a family planning summit in London last July.
Only companies that carry the Good Manufacturing Practice certification are permitted to engage in toll-in manufacturing. "The appointment by various multinationals is based on the success of our quality. We are very consistent in our research and development, manufacturing and quality control," says managing director Hendra Gunawan.
Tunggal's ability to meet the industry's stringent demands was highlighted by the manufacturing of its own injectable contraceptive, Triclofem. "It's a challenge to produce quality products and at the same time keep them affordable, and most importantly, over a sustained period. We have managed to export Triclofem to more than 15 countries," says Almitra Farid Abidin, the Tunggal group CEO.
In addition to its injectable contraceptive portfolio, Tunggal also boasts capabilities in non-hormone categories such as tablets, liquids and ointments, where multinationals continue to enjoy a longstanding collaboration in toll-in manufacturing.
Tunggal Idaman Abdi will further bolster its toll-in facilities with the completion of a second hormone contraceptive plant by July next year, doubling its annual capacity to 50 million vials and more than 110 million tablets.