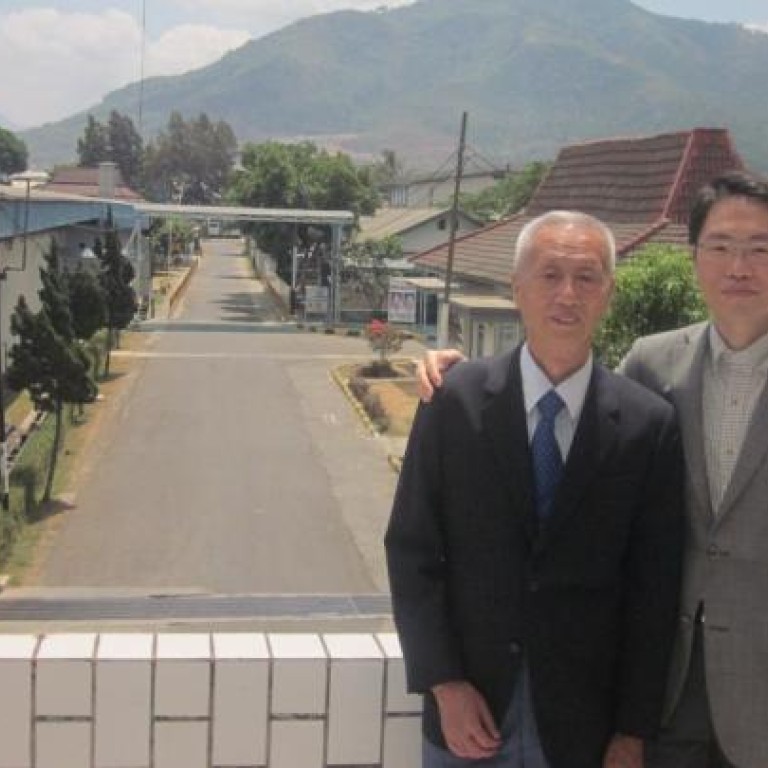 Vonex spins more success with its quality acrylic yarn
Supported by:
Discovery Reports
A commitment to quality, value and the latest technology intertwine at Vonex, one of Indonesia's leading producers of acrylic and acrylic-blended yarns.
Vonex supplies yarns to manufacturers of garments, upholstery, carpets, blankets and plush toy makers worldwide, providing plush for The Walt Disney Company's toy line and other renowned toy makers. Exporting 70 per cent of its total production, Vonex boasts a growing international client base.
"Our company is known for its consistent quality and competitive pricing. We have customers from China looking to buy our yarns," says vice-president Danny Choi.
Vonex began when Mitsubishi Corporation, Mitsubishi Rayon and Exlan chose Indonesia as the base for their joint venture. Building a proven track record over almost 40 years, Vonex continued to grow after president Wijaya Choi took over in 2009.
Vonex leverages its access to Japanese technology to develop its products. Its close partnership with Mitsubishi Rayon allows Vonex to offer thermocatch yarns, used in winter wear to generate and store heat in the fibres. Other innovations include anti-pilling, antibacterial, deodorising, quick-dry, soft-touch, vibrant colour and water-absorbent yarns. As the fibre supplier of Vonex, Mitsubishi Rayon assists the company and ensures that its products meet the strictest requirements of the Japanese market.
"We thank our Japanese engineers who have imparted know-how and trained our workers to consistently produce the quality that our customers can rely on," Danny Choi says.
Educated in Japan and formerly employed at Mitsubishi Rayon, Danny Choi demonstrates Vonex's commitment to international collaboration. Building multinational relationships to develop products for alternative markets and industries, Vonex welcomes investments into additional spinning and dyeing facilities as demand for its acrylic yarn increases worldwide.
With plans for an initial public offering next year, Vonex aims to strengthen its reputation for transparency among customers and partners. "We would like to be a role model for trust and integrity in Indonesia," Wijaya Choi says.
Vonex