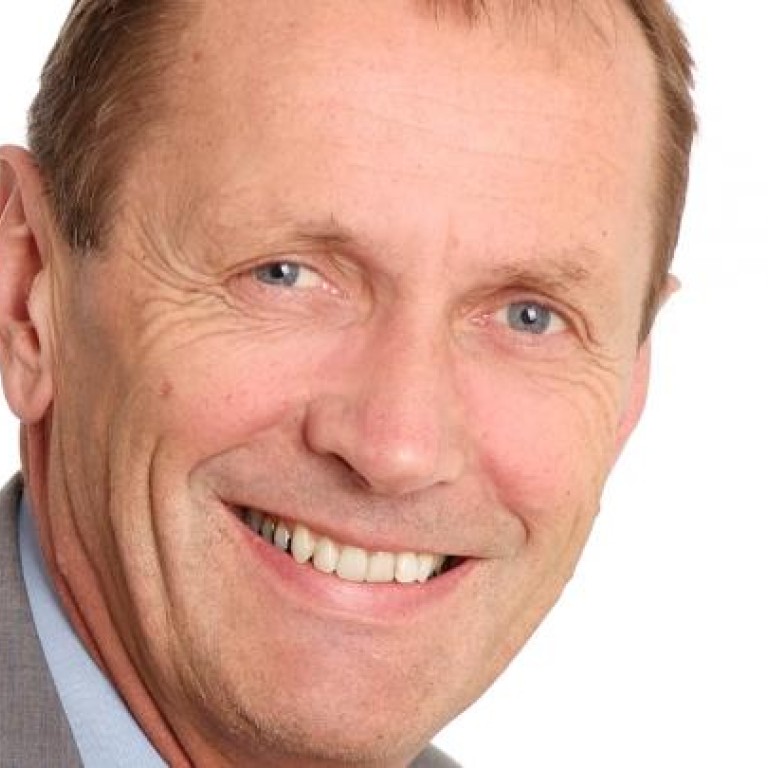 Norfund anchors global growth on emerging economies
Supported by:
Discovery Reports
Being on the ground and understanding local cultures empower the Norwegian Investment Fund for Developing Countries (Norfund) to alleviate poverty. Norfund invests in the establishment of sustainable enterprises. It opened an office in Bangkok which has been instrumental in tapping emerging economies in the region.
The Norwegian government's development finance institution creates profitable business ventures, investing in central America, eastern and southern Africa and the greater Mekong region. Through the Bangkok office, Norfund aims to increase investment activities in Laos, Vietnam, Cambodia and Myanmar.
"We proved that being in emerging and developing countries is a better place to be if you can do it on the ground," says Norfund managing director Kjell Roland.
"We're helping Norwegian investors understand that one can make profitable investments in developing countries. We hope more of them will rebalance their portfolio for these new markets."
Norfund focuses on investments in three key areas that showcase Norway's skill sets.
In the renewable energy sector, Norfund partnered with energy companies to develop energy solutions. Agua Imara, a subsidiary of SN Power, acquired Lunsemfwa Hydro Power Company in Zambia to generate electricity for helping boost infrastructure development. SN Power is a joint venture between Norfund and Europe's largest renewable energy company Statkraft.
With keen interest in making financial services available to the poor, Norfund invested HK$23.16 million in local currency loans in Cambodia's largest microfinancing institution, Amret.
Norfund does not make direct investments in industrial companies in Asia but it financed the factory of Indian fishery equipment and nets manufacturer Safa Marine Industries in 2003. Norfund's investment of HK$951,692 will aid Safa Marine in obtaining working capital to fulfil export orders.
"We will triple our portfolio, particularly in Asia," Roland says. "The next three to five years will see increasing private Norwegian investors coming along, co-investing with us. We're always looking for partners."