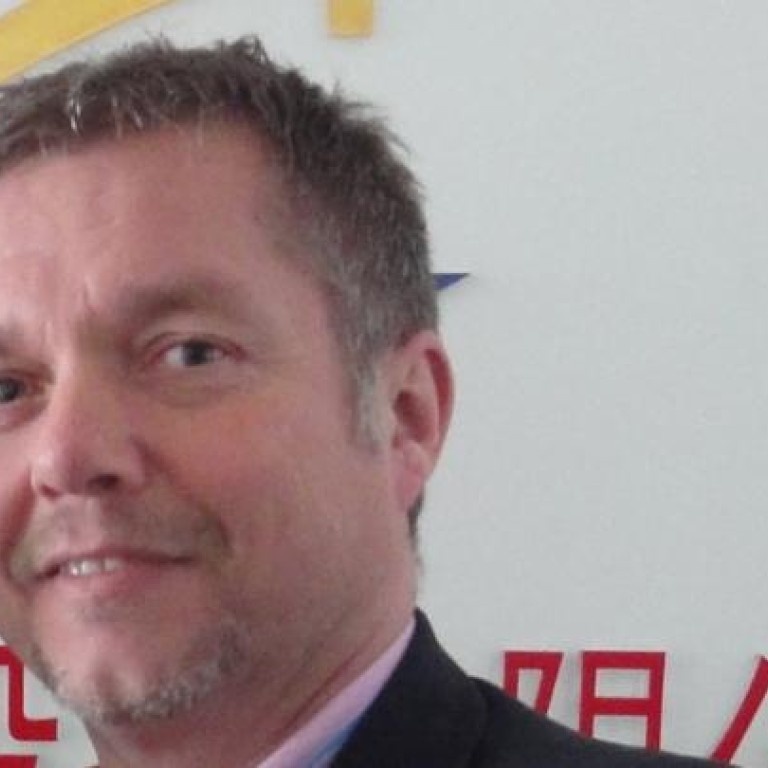 Saving lives the Lattix way
Supported by:
Discovery Reports
Lattix Systems aims to be a safety advocate in Asia's airport development. The company installs frangible structures on automated facilities for approach light systems, instrument landing systems and weather observation systems in the global aviation industry. Lattix also wants to contribute to ensuring safety in the region's elevated highways.
"We live to save lives," says managing director Gunnar Bendigtsen. "If somebody accidentally falls asleep on the road or makes a horrible mistake and lands too far in on the runway, we have at least contributed to reducing the risk of being killed. It gives us a good feeling."
Saving lives and the environment are two pillars supporting Lattix's sustainable growth for more than 25 years. Working to make runways and highways safer with its aluminium masts, towers and gantries, Lattix continuously improves the design and functionality of its products.
The latest in the company's innovative products is a safer, stronger and more cost-effective Lattix. Produced from a single extrusion, the new-generation Lattix has improved torsion and bending strength that reduces potential structural failure.
Lattix products are made of aluminium that can be recycled countless times with minimal energy use. Aluminium makes Lattix products pliant and frangible, lessening injury risks in collisions.
Further improving its production processes, Lattix moved its production facility from Norway to Sweden. With similar industry infrastructure as Norway and its proximity to Lattix's aluminium source, Sweden is the ideal location for Lattix to streamline logistics and operations.
Through its long-term partnership with Chinese partner Beijing Hangdakang Airport Equipment, Lattix has already worked on many airports on the mainland, such as Nalati, Kanasi and Kunming. The company is also targeting Taiwan, Indonesia, Singapore and India.
"In three to five years, I hope we are already well-established on the mainland. This could be our Asian hub to help us be influential in the greater Asia region," Bendigtsen says.