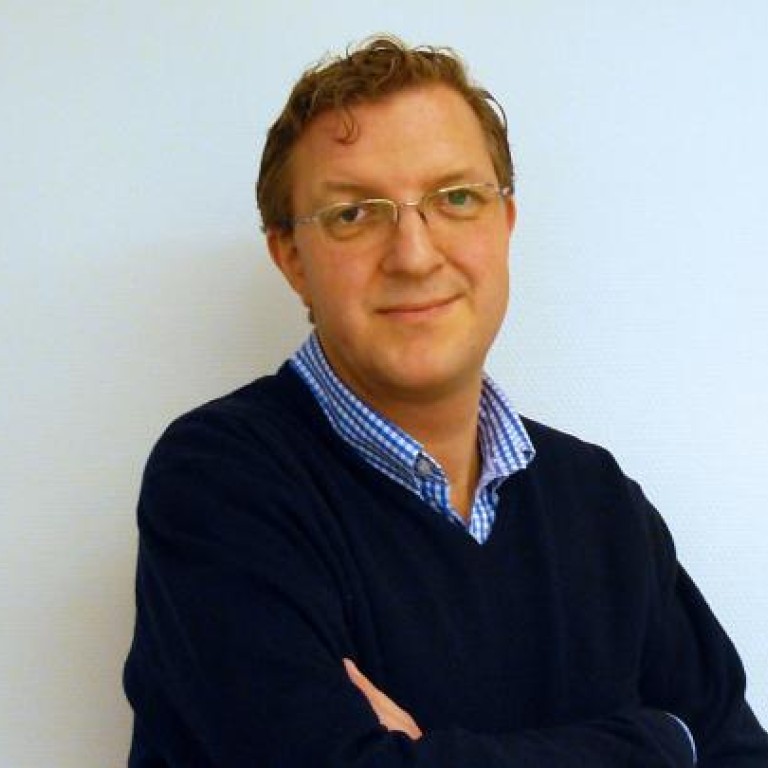 EnPro transforms carbon dioxide footprint into profitable products
Supported by:
Discovery Reports
In an era where profitability still reigns over environmental responsibility, one visionary strikes a groundbreaking balance as it transforms carbon dioxide into commercially viable products.
"Simply put, we help emitters such as power plants neutralise their carbon waste. We turn their carbon dioxide into soda chemicals, which in turn are used by various other industries," says Christian Theiste, managing director at carbon capture and usage specialist EnPro. "It is a win-win on all sides - all the way to the end-user, whose carbon footprint is also reduced with the consumption of our 'green' products."
The soda chemicals - mainly sodium carbonate, sodium bicarbonate, calcium chloride, sodium sulphate and sodium hydroxide - are widely used in manufacturing soap, glass, paper and pharmaceuticals, oil drilling and other applications. With a pending patent on a simple yet efficient combination of carbon dioxide, seawater and reverse osmosis/ion exchange process, EnPro's low-energy, chlorine- and ammonia-free technology yields about two tonnes of soda chemicals for every tonne of carbon dioxide.
"A productive, profitable approach to an environmental cause - that is the key to a sustainable solution," Theiste says.
EnPro is slated to demonstrate the effectiveness of such an approach at the launch of its industrial pilot plant next year at the Kollsnes gas processing area. Developed with Norwegian energy company BKK, the full-scale industrial pilot plant is projected to produce more than 45,000 tonnes of sodium carbonate and 110,000 tonnes of calcium chloride per year.
With the global consumption of sodium carbonate estimated to rise 5 per cent annually, EnPro aims to replicate its plant in key destinations including South America, the Mediterranean region, Africa and Southeast Asia.
"We target having at least one plant in Southeast Asia within five years," Theiste says. "EnPro looks forward to rising to the carbon dioxide reduction challenge together with local governments, industry partners and investors."