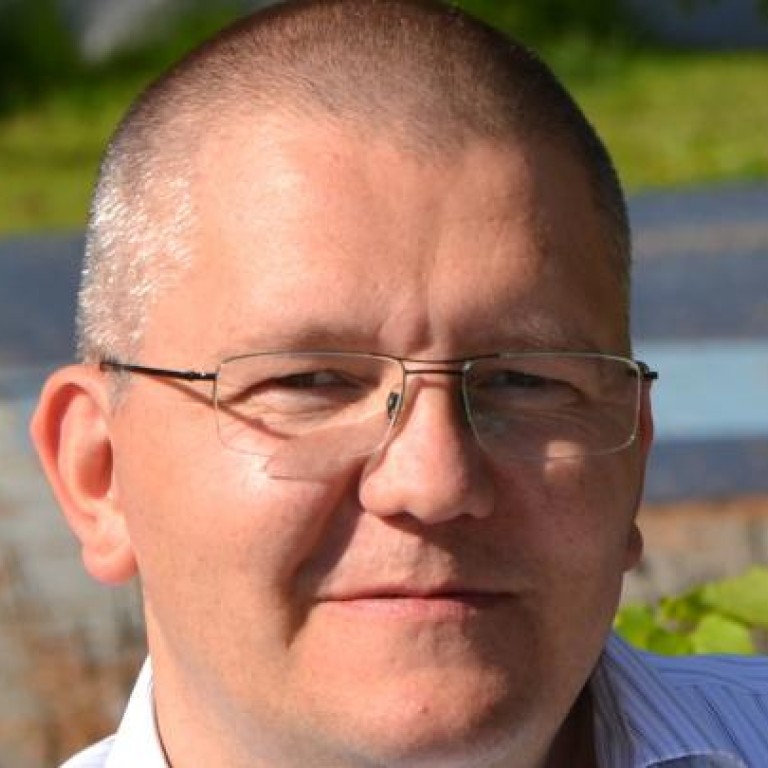 Marine Cybernetics ensures safety with CyberSea software
Supported by:
Discovery Reports
With its global positioning system (GPS) down, an oil tanker escapes the mist within seconds to avoid an iceberg. No need for alarm though. This is just one of the many simulations Marine Cybernetics conducts using its CyberSea software.
Founded by four cybernetics and hydrodynamics professors from Norwegian University of Science and Technology 10 years ago, Marine Cybernetics offers third-party testing and verification of maritime software. It is the first in the world to use hardware-in-the-loop (HIL) technology for this purpose. HIL replicates the real environment by using dummy loads that represent sailing conditions and a vessel's different working control systems.
"We're selling safety - detecting serious problems before they occur," says chief marketing officer Arne Kjorsvik. "This eventually raises our clients' profitability as software integration issues cost a lot and can hold back operations by months."
CyberSea is the company's technology platform, which works as a virtual test bench for any type of vessel including drilling units and shuttle tankers. The software can simulate all kinds of scenarios by creating a mathematical model of the vessel and sea environment. CyberSea technology simulates wind, wave and current forces and sensor and actuator problems.
Oil and gas majors such as Statoil, Shell, Chevron and Petrobras and contractors such as Transocean and Maersk Drilling have come to rely on the technology. Marine Cybernetics has also worked extensively in Asia with Dalian Shipbuilding Industry, COSCO Shipyard, Keppel FELS and Jurong Shipyard.
To expand into the region, Marine Cybernetics will set up a sales office in Asia and will collaborate with local hi-tech companies that have existing networks.
"There's so much activity in Asia and we're building a stronger presence there," Kjorsvik says. "With our skilled people and operational experience, we're creating success stories for our clients."