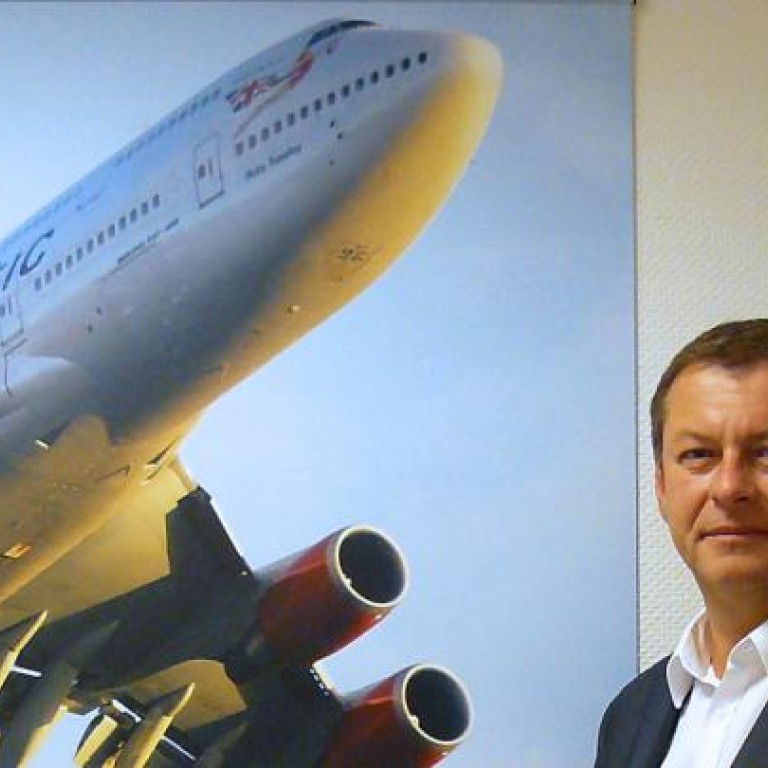 Nordisk lightens loads for Asian air carriers
Supported by:
Discovery Reports
Less is more for Nordisk Aviation Products. As the leading provider of air cargo containers and pallets, also known as unit load devices (ULDs), the company is enabling more airlines in Asia to reduce their fuel burn with lighter transportation equipment.
"Nordisk's best contribution to support customers' business and their success is to make sure we deliver the lightest weight and the most durable ULDs along with related services," says president Frode Ljoterud.
Nordisk, which was acquired by the United States aerospace giant AAR in 2011, has a strong presence in Asia. In addition to its regional headquarters in Hong Kong, Nordisk has a manufacturing facility in Kunshan on the mainland and a distribution centre in Singapore while serving customers throughout Asia and Oceania.
With its Nordisk Ultralite 55-kg lower deck container still the industry's lightweight champion, Nordisk has led the air cargo equipment segment for 40 years. The company combines lighter weight and durability in its products to significantly minimise repair and maintenance costs for its customers.
In reducing container weight, Nordisk also brings down its customers' fuel consumption and carbon emissions. Long-time client Finnair replaced its long-haul container fleet last year and expects to save approximately 800,000 kg in fuel and more than 2.5 million kg of carbon dioxide annually.
As Nordisk reaches new heights in Asia, it continues to expand its product range and is also offering containers for ferries and moving cargo on land. "Although one of our key strengths is designing and manufacturing airworthy components, we see synergies with our technology that allow us to use it in other market segments," Ljoterud says.