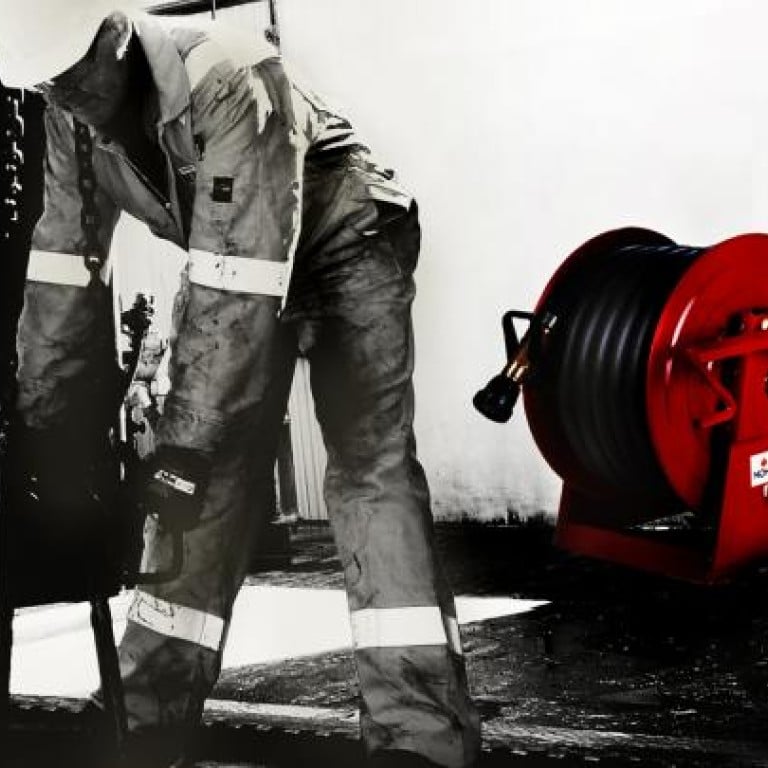 NOHA reels in big business under new ownership
Supported by:
Discovery Reports
Norway's largest supplier of fire fighting equipment is poised for stronger growth opportunities after Netherlands-based SK FireSafety Group acquired the company in October last year.
Continuing to operate under its own name and management, NOHA NORWAY is putting greater focus on developing and marketing fire and safety products for export to the oil and gas sector worldwide.
"The shared knowledge and experience of NOHA and SK FireSafety Group provide us greater ability to serve our existing and potential new customers with the best firefighting equipment solutions worldwide," says Knut Arnesen, export sales manager.
NOHA is engaged in the whole value chain - from projection to implementation and servicing. The company manufactures and supplies hose reels and fire extinguishers for residential, commercial and industrial use.
The company also provides full service and maintenance for projects on land and offshore. NOHA handles oil and gas-related fire systems that maintain and control safety on offshore platforms and helidecks. It also refurbishes older platform rigs that it helped build during the 1970s and 1980s.
Used in harsh environments, NOHA's products set the highest benchmark in safety and quality and meet the most stringent Norsok standards set by the Norwegian petroleum industry.
Leveraging almost 90 years of history, NOHA claims the top position in the Scandinavian region and is a dominant player in Europe. The preferred fire and safety equipment supplier has set its sights on overseas growth. NOHA is establishing a strong presence in South Korea and the Middle East, with plans to expand further in key markets in Asia.
Together with sister company Knowsley in Manchester, NOHA is poised to take advantage of interesting developments in the marine and oil and gas markets. "We are focusing more intensely on the Asian market as we see great opportunities there for our certified high-quality, complete fire fighting equipment programme," Arnesen says.