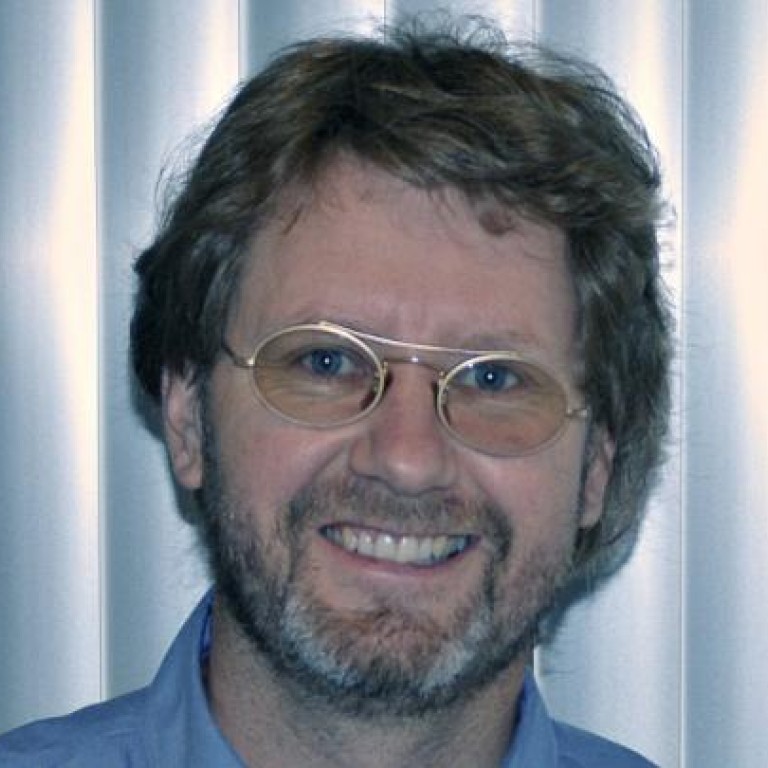 Gamma Medica-IDEAS develops hi-tech recycling solution
Supported by:
Discovery Reports
Spectroscopic X-rays created for space exploration can revolutionise various industries with their stunning imaging capabilities. Space technology provider Gamma Medica-IDEAS (Norway) is ready to begin the step change with electronic waste recycling.
"Our technology takes spectroscopic X-rays one step further by identifying different types of non-metals," says Dr Gunnar Maehlum, Gamma Medica-IDEAS general manager.
Gamma Medica-IDEAS' X-rays can be used to sort various raw materials, such as separating metals and non-metals in an e-waste heap or identifying foreign objects in industrial food preparation. They can also be brought to medical use to substantially reduce radiation exposure in CT scans.
"We want to establish the technology in an industrial setting before taking it to the medical field," Maehlum says.
With unmatched abilities to cross over application-specific integrated circuits (ASICs) to create state-of-the-art imaging instruments, Gamma Medica-IDEAS is open to investors in the areas of raw materials sorting and recycling.
As a partner of the European Space Agency (ESA), the company has helped elevate space science since the 1998 launch of the Alpha Magnetic Spectrometer prototype. It is involved in upcoming space missions fielding next-generation sensors and radiation detectors, including Japan Aerospace Exploration Agency's ASTRO-H mission and ESA's Jupiter, Mercury and Sun explorations.
Gamma Medica-IDEAS also developed the ASIC used to advance molecular breast imaging in the United States. It has worked with the Chinese Academy of Sciences and various Asian companies on highly customised requirements.
The company expects to double its revenues this year. It welcomes Asian partnerships towards commercialising spectroscopic X-rays and is keen on expanding its Asian footprint in the space and medical industries.
"As physicists, we understand radiation detection and its requirements, especially on the engineering side. We also have a good understanding of regulatory issues so it is an advantage to deal with us," Maehlum says.