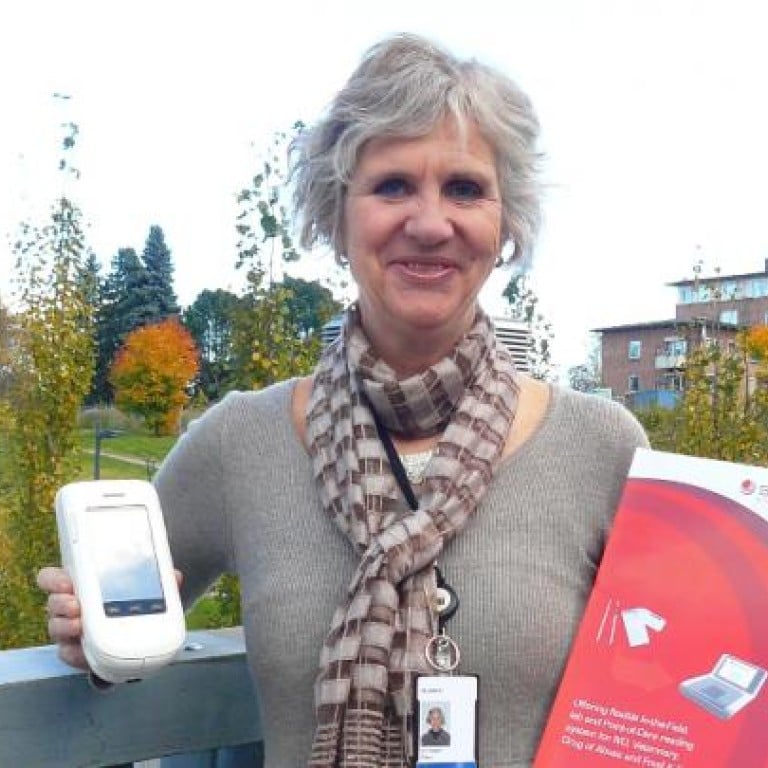 Skannex assures accurate and speedy bioassay testing
Supported by:
Discovery Reports
When human health and safety depend on fast, accurate testing, Skannex guarantees results in seconds with its proprietary software. Where traditional testing takes hours waiting at laboratories, Skannex's rapid testing solutions are compact and can be administered at the point of care.
Image analysis expert Dag Bremnes, who is also founder and chief scientific officer of Skannex, developed the software. Embedded in Skannex products, such as SkanMulti, SkanEasy and SkanFlexi, the software enables quantitative and automated analysis of lateral flow assays or samples such as urine or saliva. Analysis is documented and readily traceable.
Taking decisive action on its Asian expansion plans, the company established Skannex China in the Changzhou Science and Education Town. Skannex China focuses on product customisation and customer service.
"We believe that Skannex will play an important role in Chinese and Asian welfare by helping people have safer food and faster, easier diagnostics so that they can be treated in a timely manner," says CEO Siri Stabel Olsen. "Skannex China will be the heart of Skannex."
The company has firm relations with the science town authorities and contract manufacturers on the mainland. Skannex is looking to form more partnerships with diagnostics firms and other companies that require fast, reliable testing.
Skannex's software is affordable, easy to use and highly adaptable to various test parameters and formats. Aside from the medical industry, the company's rapid tests are also used for drug and sobriety tests in law enforcement. Field testing in agriculture, such as tests on milk or livestock, is another major market for Skannex.
"Our proprietary software is available to those who want to build their own reader," Olsen says. Skannex's product evolutions include SkanSmart, a portable touchscreen handheld ideal for on-the-spot testing. SkanSmart will be mass-produced next month.