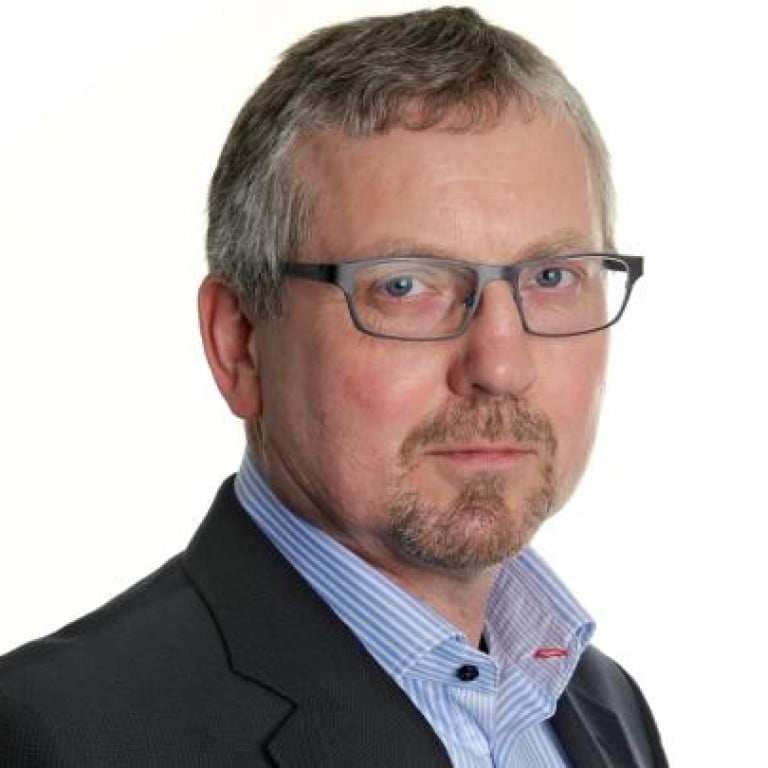 ExproSoft software makes safety in oil wells a priority
Supported by:
Discovery Reports
When the Deepwater Horizon rig exploded in April 2010, the United States interior department created a team of experts to review the incident. This group included only one non-US member - ExproSoft.
A global leader in oil well integrity software and analysis, ExproSoft works with more than 50 major oil and gas companies worldwide to provide database-driven well performance analytical products.
"We wouldn't like another Macondo incident," says managing director and founder Einar Molnes. "Our software tools and expert services guarantee safe oil and gas wells with high uptime."
ExproSoft offers an integrated software suite - the WellMaster Reliability Management System (WellMaster RMS) and the WellMaster Integrity Management System (WIMS). These two products started out from a joint industry project, which collects historical well-completion performance and reliability data from oil and gas companies.
Relying on more than 30,000 well years of experience data covering more than 5,000 oil and gas wells worldwide, WellMaster RMS contains an as-built inventory of all the completion equipment installed in the wells. Running this data alongside historical information on well failures and their causes provides accurate reliability data.
Monitoring the condition of the wells in real time, WIMS is a proactive tool that can prevent blowouts. Oil companies such as Statoil, ConocoPhillips, Chevron, BHP Billiton, BG Group, Tullow Oil, Shell, Talisman Energy, Hess and Apache provide ExproSoft well data for collection and analysis.
"With these tools our clients have total control of their oil and gas wells," Molnes says. "We add value to the data by also putting together engineering and consultancy studies. We take aspects of risk assessment and reliability engineering to provide high impact advice on how oil and gas wells should be designed and operated."
To become a global player, ExproSoft is engaged in major contracts in Abu Dhabi and is planning on expanding into Southeast Asia. The company will establish an office in Kuala Lumpur this year and will be meeting with potential clients and partners on the mainland.
Partners must have strong commercial skills and know the market potential and the players. They do not need to have a strong technology core but should have at least a basic knowledge and understanding of the technical processes of the business.
"China is definitely on our radar," Molnes says. "It is benchmarking its oil and gas industry with the best in the world to become competitive. I think we have a role to play in bridging the knowledge gap there."