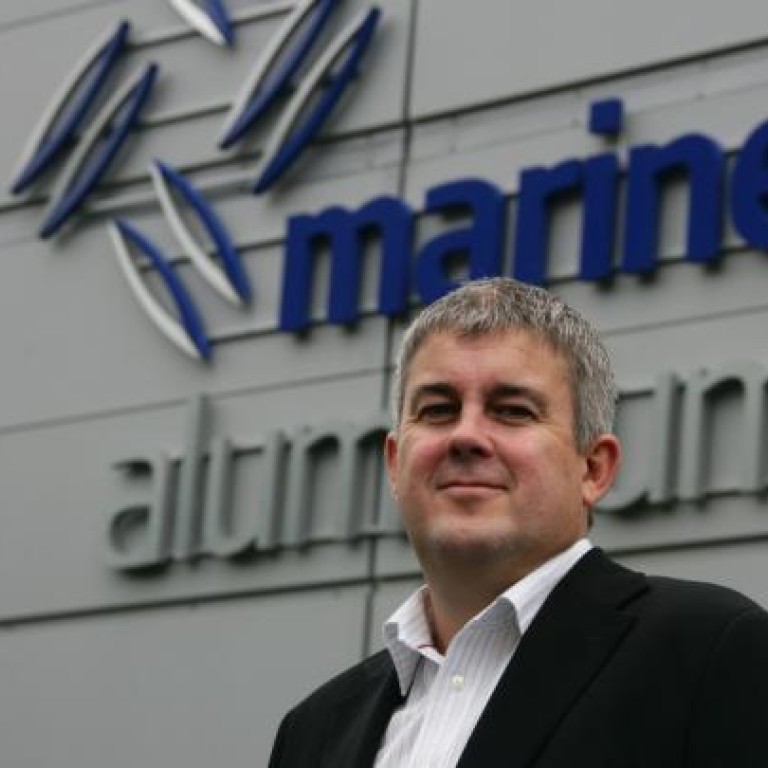 Marine Aluminium bridges safety and offshore productivity
Supported by:
Discovery Reports
Two drivers cut across access solution projects in the offshore industry - personnel safety and environmental protection. Compared to the onshore sector, offshore activities require dependable structural suppliers due to the impact of harsher environmental conditions.
Focused on value engineering, Marine Aluminium designs and fabricates aluminium structures and products for shipyards and shipbuilders supporting the offshore industry. The company's structures and products meet international standards, ensuring a company's sustainable growth. It manufactures high quality and reliable helicopter decks, telescopic gangways, stair towers and railing systems - structures that encourage productivity and minimise casualty claims.
"We make offshore work possible," says Jan Johannesen, managing director of Marine Aluminium. "We integrate our products into the overall project and ensure that safety and quality requirements are met."
Headquartered in Norway, with plants in Stord and Ningbo, Marine Aluminium exports 70 per cent of its products. The company also serves world-class contractors in Asia, such as Cosco, Yantai, Samsung and Keppel.
"We do not only specialise in aluminium design. We know what aviation authorities and quality assurance bodies around the world require," Johannesen says.
A global company with more than 50 years of experience, Marine Aluminium sources aluminium from the mainland and designs products from Norway. The company is looking for more partners on the mainland that can provide hydraulics, electronics and fire fighting equipment to expand its suppliers base.
"We can find everything we need in China," Johannesen says.
Plans are underway to move to a bigger plant on the mainland to serve markets in South Korea, Singapore and the Middle East. Marine Aluminium is setting up a sales team on the mainland to serve the regional markets better.
"We're strengthening our sales team in China so we can quickly serve clients in the region. We plan to stay and grow there," Johannesen says.