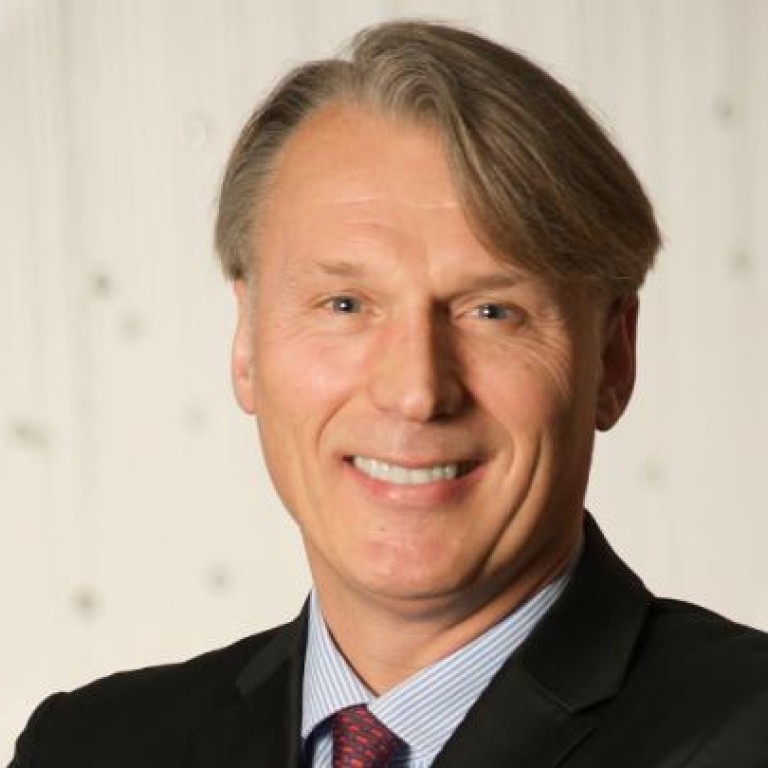 Hoegh LNG markets floating regasification terminals in Asia
Supported by:
Discovery Reports
Liquefied natural gas (LNG) is the fuel of the future - and Hoegh LNG knows that floating regasification import terminals are the future of this fuel in accessing the fast-growing Asian natural gas market.
LNG is the cheaper and cleaner alternative to standard fossil fuels, such as oil and coal, particularly for power production. Hoegh LNG designs, constructs and operates floating storage and regasification units (FSRU). An FSRU is more cost-efficient and flexible than land-based regasification terminals for importing LNG used in fuelling power plants or industries.
The company pioneered the construction of Moss-type LNG carriers. It also introduced floating regasification vessels in 2008.
Hoegh LNG became the first to offer floating regasification services on the mainland via an agreement with GDF Suez. Hoegh LNG will install and operate a floating regasification unit for the China National Offshore Oil Corporation in Tianjin.
"We are discussing with several large Chinese companies to provide them with new FSRUs which will give them the opportunity to import more LNG for the Chinese market," says president and CEO Sveinung Stohle.
Hoegh LNG is constructing four FSRUs for delivery in the next two years. Three are under contract with companies in Indonesia, Lithuania and Chile while a fourth is being offered on the market. The company's newbuilding programme for the four FSRUs represents a total of US$1.2 billion and is being undertaken by Hyundai Heavy Industries.
Hoegh LNG works with heavyweights such as Total, Statoil and Repsol. Chilean energy producer Colbún and AES Gener are also on its client list for its third FSRU.
With regional headquarters in Singapore, Hoegh LNG sees opportunities for investments, partnerships and joint ventures. "Natural gas will be the fuel of choice for the next 20 years," Støhle says. "We have to be very good in finding innovative solutions."