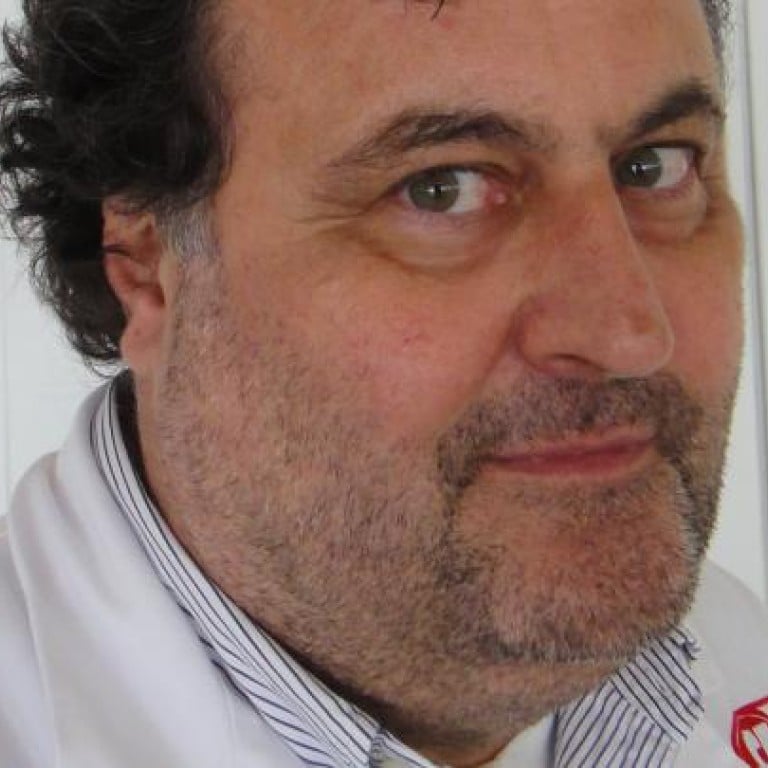 FF Frischfleisch's food safety measures redefine meat business
Supported by:
Discovery Reports
Food safety is a growing concern for Asian countries, particularly on the mainland. Issues on food safety highlight the need for stricter regulations and cleanliness standards.
Backed by the Swiss reputation for quality and sanitation, FF Frischfleisch is keen on sharing best practices with meat processing plants in the region. The company is a leading player in Switzerland's meat processing industry.
"Quality is a must in Switzerland," says Urs Kunz, owner of FF Frischfleisch. "It should be a must in the world."
Kunz turned the traditional, family-owned FF Frischfleisch into an industry when he bought the company in 1995. Production output tripled to reach 35 million kg of meat a year. Developing new methods for processing meat, FF Frischfleisch set new standards for quality and hygiene in the industry. Expenditure fell, making FF Frischfleisch the most cost-efficient meat processing company in Switzerland.
"We think like a customer and we turn every stone to make customers happy," Kunz says. "We are an independent firm and we are flexible when it comes to customers' wants."
Kunz ensures that all processes - from the live animal source to the packaging of the meat - adhere to the strictest sanitation and quality standards. His use of white walls and floors in production areas became the convention for plants in Switzerland.
Educating staff on grooming skills, FF Frischfleisch runs an automated plant guaranteeing minimal human contact with the meat.
Full-time veterinarians oversee the entire production that generates a premium product.
"Our meat is pure," Kunz says. "We have fresh air, clean water, good grass and feed. Everything is controlled from beginning to end."
Selling mostly pork to Swiss markets, FF Frischfleisch hopes to triple its output again and offer consulting services in the next five years, tapping customers on the mainland and in Asia.
"Our products are for people who value the best quality and highest food security," Kunz says.