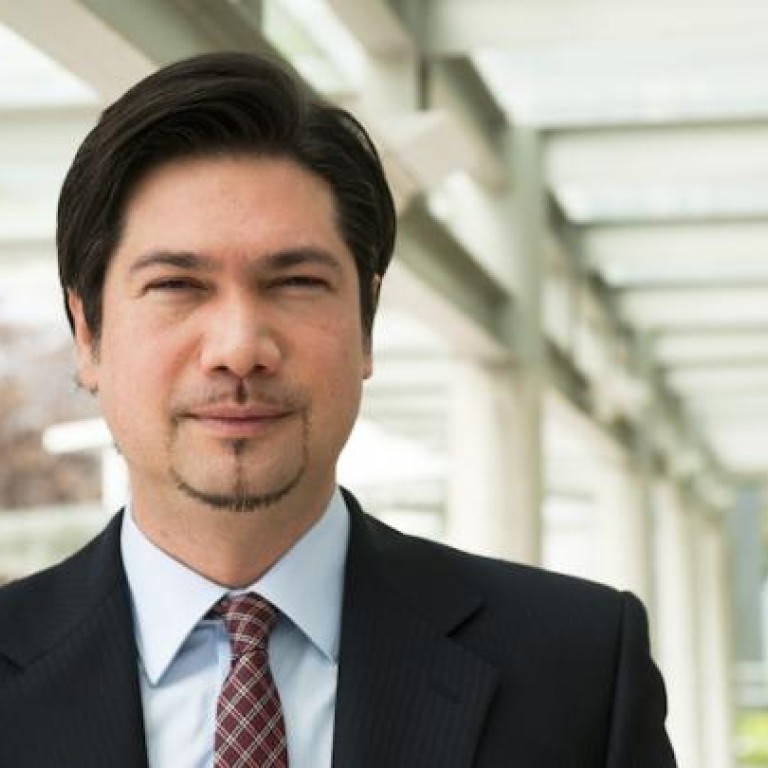 CRG builds the cities of tomorrow
Supported by:
Discovery Reports
Insulating, rapid hardening, self-curing, lightweight structural and ultra high strength - concrete in its various forms is shaping cities. Behind many of these innovations is CEMEX Research Group (CRG).
A research and development centre and owner of intellectual properties of global cement giant CEMEX, CRG intends to share this know-how to build the cities and infrastructure of tomorrow.
"We have an attractive portfolio of intellectual capital and we're offering this to create business," says Davide Zampini, CRG head and its director for product development and construction trends. "We're exploring opportunities to apply our innovations to our operations and to Asian local businesses and governments."
Sustainability and appeal are high on the construction agenda. CRG is licensing its ready-mix green production technology, which uses recycled water and aggregates, to countries such as the mainland, Malaysia and Bangladesh. Local authorities are also consulting CRG for environmentally friendly technology.
"We're also trying to create the right emotional attachment to concrete. We talk about concrete jungles and it's not necessarily a positive connotation," Zampini says. "We're working with architects to design the right concrete urban environment that's appealing and respectful of the environment, in addition to being functional."
This approach is showcased in CRG's "housing for employees" project in the Philippines. Adopting an integrated solutions approach, thermally insulated concrete and architectural designs that consider wind direction, CRG has achieved the design of ideal comfort levels for the houses. The project also features water-recycling facilities using CEMEX's pervious concrete and water management systems.
As CRG welcomes collaborations, it assures potential partners and clients that its offices worldwide, especially on the mainland, come with the total global support of the CEMEX group.
"We aim to be agile and flexible in our business model," Zampini says. "If you want to adopt our ready-mix business know-how, use our software package or control processes, you're more than welcome. We don't put any barriers on who can be our partners."