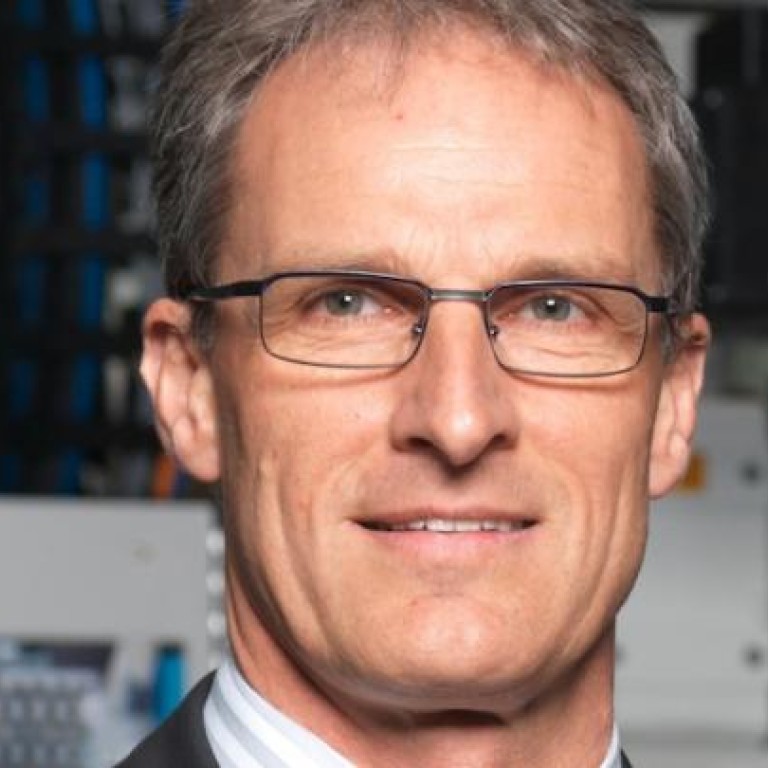 World's first solar ski lift reflects BMF ingenuity
Supported by:
Discovery Reports
Innovation can be found in the most unexpected places, such as the small Swiss mountain village of Tenna where the population is about 110 and the main livelihood is farming. Tenna stepped into the global spotlight in 2011 when it launched the first-ever solar-powered ski lift - thanks to mechanical engineering expert Bartholet Maschinenbau Flums (Switzerland) (BMF).
What makes the invention a breakthrough is its capability to generate 90,000 kilowatt hours of electricity, powering not only the ski lift but also as many as 12 homes annually. "This project represents how BMF leads green, efficient and cost-effective innovations," says CEO Thomas Spiegelberg.
BMF has been instrumental in building some of the world's most iconic ropeways, concrete formworks, special constructions and amusement park facilities through subsidiary SwissRides for more than 50 years.
Among BMF's latest high-profile installations are detachable six-seater chairlifts in premier Swiss resort Laax. Developed with Porsche Design Studios, the seats are heated for comfort using mounted solar panels and rotate on a 45-degree angle to provide passengers a panoramic view. Leveraging its capability as the first supplier in ropeways construction, BMF used innovative materials such as carbon - enabling the chairlifts to be the fastest in the Swiss market at six metres per second.
Such an edge combining Swiss quality, solution-oriented engineering and customisation enables BMF to deliver projects as far as Asia, where its outstanding installations include monorails in Taiwan and the Swiss Pavilion's chairlift ride at Shanghai World Expo 2010. SwissRides also made waves in Shenzhen with the "Grand Flume Ride", its first underwater project which debuted as the longest watercourse amusement ride in the world.
"We aim to bring more Swiss innovations to Asia, particularly the mainland, Taiwan and South Korea," Spiegelberg says. "We look forward to working with similarly open-minded and innovative partners and having five to 10 more installations in the region in the next five years."