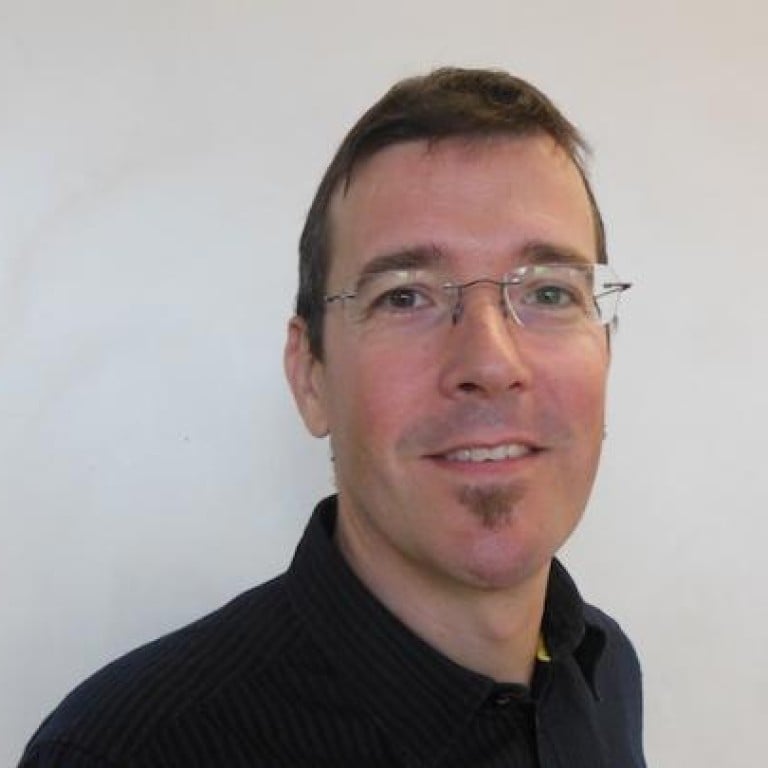 Muller Technologies' innovative machines create new possibilities
Supported by:
Discovery Reports
Staying one step ahead of customer needs has made Muller Technologies the recognised brand for top-quality thermal break assembly machines that aluminium extrusion plants rely on for the long term.
As industries switch to high gear in Asia, the company underlines its commitment to the region with its latest innovation, the Type Advanced rolling machine.
"The Advanced rolling machine will make it easier for Asia's main players, especially on the mainland, to create new possibilities with the more complex shapes of the profiles," says Urs Muller, Muller Technologies managing director.
Muller sees demand for the machine building up on the mainland over the next two years. Thermal break assembly equipment, such as the Advanced rolling machine, produce thermally insulated aluminium profiles used for doors, windows and curtain walls on buildings.
With about 10 per cent of the mainland's aluminium extrusion plants using the standard Muller rolling technology, the field is wide open for more progressive players to tap into high-end building construction opportunities.
Using the Advanced rolling technology, they can broaden their product range while saving on labour costs and the downtime from a machine changeover.
Muller Technologies works closely with its customers to design, manufacture and assemble tailored machines before installing them on-site. Completely automatic and allowing for a lot of adjustments, the Advanced rolling machine has been a commercial success in Europe since its launch.
The company is also eyeing opportunities for its taping machines, which apply a protective plastic film on the surface of painted profiles before going through knurling and all the other post processes. The company is keen on exploring new applications for the machine in Asia.
"As an engineering company, we have the technical advantage to create better machines for any application in Asia," Muller says.
Muller Technologies will attend more exhibitions with its local agents to demonstrate the capabilities of its new machines.