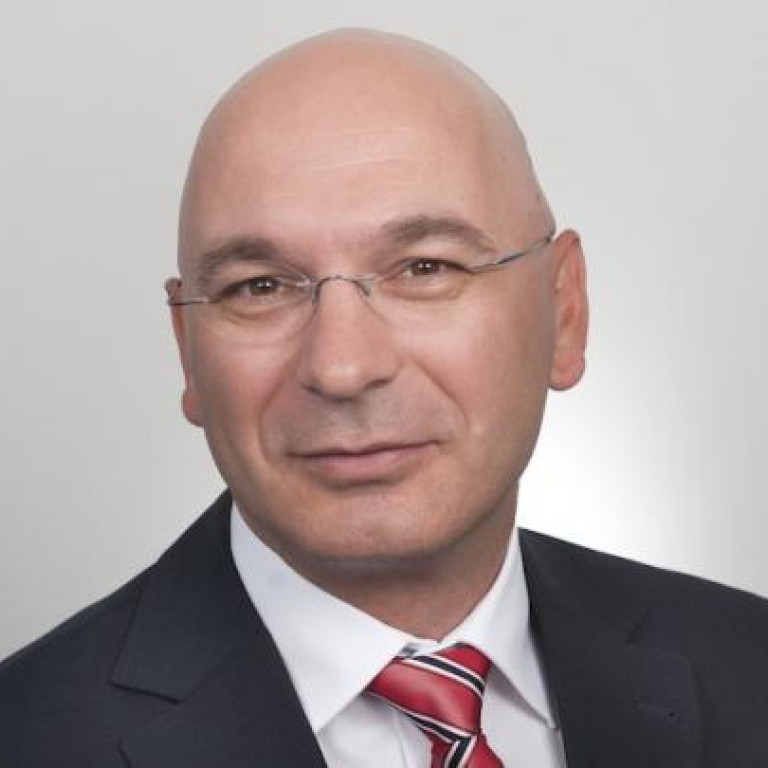 Molinari Rail eases technology adoption for Asia's metros
Supported by:
Discovery Reports
An international engineering group with Swiss roots, Molinari Rail applies a 360-degree approach to ensure system optimisation and passenger safety in railways.
With its broad vehicle design and engineering expertise, the company has helped enhance valuable public transport vehicles throughout Europe, South America and the United States. Its know-how extends from metros, intercity trains and locomotives to fleet operation and railway vehicle maintenance.
Molinari is also at the forefront of creating next-generation systems. It helped GE, for example, design fuel-efficient locomotives to meet upcoming stringent emission standards. "Our expertise is deeply rooted in some 50 years of rolling stock design and manufacturing," says Michele Molinari, president and CEO. "Clients come to us when they need someone familiar with the latest technology and who is open, fast and pragmatic in bringing the necessary information down to the ground, wherever that may be."
Renowned for designing electrical and diesel multiple units, passenger coaches and locomotives to the last detail, the company serves clients including Siemens, Bombardier, Alstom, Stadler Rail, GE and ABB. Deutsche Bahn, Swiss Federal Railways and Veolia Transport are also long-standing clients.
Molinari is contributing to Asia's railway modernisation. It has opened a subsidiary in Kuala Lumpur to ease technology adoption for the region's metros and suburban and intercity railway operations.
"There are significant projects under way. We are focusing on Malaysia to help make railway vehicle upgrading a success. We will reach the rest of Southeast Asia, particularly Indonesia, from there," Molinari says.
Working with Scomi of Malaysia, Molinari helped customise monorails to suit local design and passenger requirements in Brazil and India.
The company welcomes collaboration with railway operators, engine manufacturers and transport consultants on designing upcoming metros and modernisation projects in Asia.
Molinari is also helping mainland companies manufacture suitable locomotives and passenger vehicles for export to different markets.