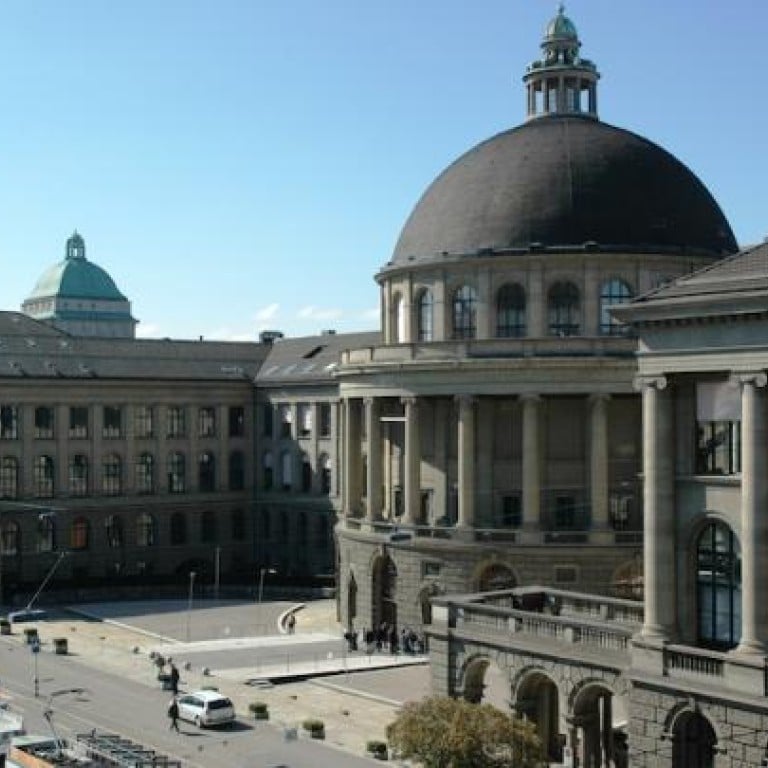 ETH Zurich moulds next generation of city planners
Supported by:
Discovery Reports
Backed by groundbreaking research and excellent education, Swiss university ETH Zurich equips students in developing and transforming cities. Working closely with top universities in Asia, ETH Zurich applies basic research and knowledge to solve real-world problems that threaten urban dwellers' quality of life.
"We teach Switzerland's engineers and architects. We educate the city planners of the future," says Dr Ralph Eichler, president of ETH Zurich.
The university is funded largely by the Swiss government. Its degree offerings cover interdisciplinary scientific fields such as urban planning, energy supply, food security, risk management and human health. With 17,000 students, ETH Zurich has been moulding highly qualified engineers, architects and natural scientists for more than 150 years.
Most of Switzerland's top CEOs and engineers have studied or taught at ETH Zurich.
There are 21 Nobel laureates associated with the technical university, including Albert Einstein who was recognised in 1921 for his work in theoretical physics.
ETH Zurich researchers contributed significantly to the development of technologies such as the complementary metal-oxide semiconductors or control systems for catalytic converters. ETH Zurich's scientists have improved the understanding of diabetes, a major global health challenge.
Experts at ETH Zurich have also shared key knowledge in engineering, surveying and geology, benefiting the construction of long transport tunnels through the Alps.
"Autonomy is key to our success. More than 400 professors work at our university on risky, long-term projects in search of innovative solutions," Eichler says.
Working on global sustainability studies, ETH Zurich collaborates with Asia's distinguished institutions such as the National University of Singapore, University of Tokyo and Tongji University in Shanghai. It links Swiss universities with the mainland, South Korea, Japan and Singapore for better understanding of Asian views and cultures.
"Asia is where things will be happening in the future. We want to help companies understand model cities and how technical and financial risks, terrorism, culture and natural hazards all interlink," Eichler says.