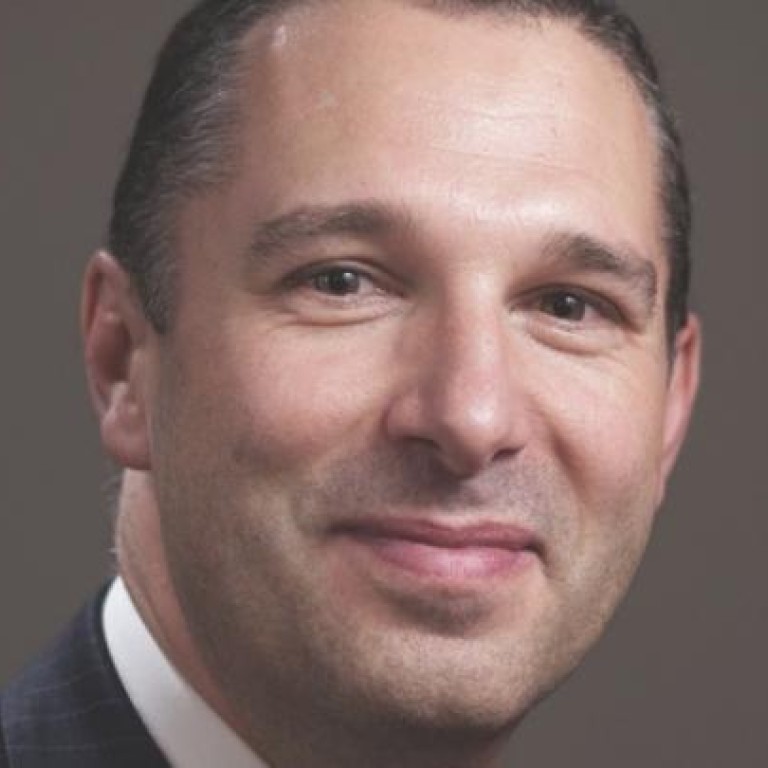 Young jobseekers' skills must match market's needs
Supported by:
Discovery Reports
A university degree does not guarantee gainful employment, as millions of the world's graduates are discovering.
Pinpointing the reasons behind this trend, the International Labour Organization says that the training received by many young people does not match existing jobs. Companies also find that universities do not prepare students for existing and future markets. Jobseekers tend to take employment that is not suited to the type or level of their education.
Emerging nations, in particular, need a skilled, youth-driven workforce to grow their economies. "Because of their specificities and rapid growth, the recipes of the Western world are not necessarily adaptable to these economies," says Patrick Faniel, CEO of the University of Business and International Studies (UBIS).
Working to address this need, many developing countries in Asia are making labour market regulations more youth-friendly, subsidising salaries and encouraging young entrepreneurs. Skills training systems such as vocational studies, apprenticeships, literacy and mathematics for young adults are likewise in place.
Educational systems must adapt to these challenges by arming students with the appropriate skills. While internships and other workplace-based programmes may form one element of this adaptability, what is most important is to base education on the future and not on the past.
UBIS equips students with industry-specific curricula taught by experienced industry experts. This is in addition to the university's traditional bachelor's and master's programmes and dual diplomas with renowned United States institutions. "Everything that UBIS puts in place is oriented towards getting a job or taking off in a career," Faniel says. "This differentiates our students in the job market."
UBIS is present through its partners in more than 15 countries worldwide. Recognising developing economies as future centres of growth for industries, UBIS is forming partnerships with like-minded universities throughout Asia to ensure a capable workforce.
Offering a combination of on-campus and online curricula according to a student's means, UBIS develops courses such as banking and an executive Master of Business Administration programme for Asian students. It has partners in Vietnam and on the mainland including Hangzhou University.
UBIS plans to establish other operations in Asia and to collaborate with a university close to Shanghai and a state educational institution in Myanmar. "Students will get not only our experience but the experience of all our partners," Faniel says.