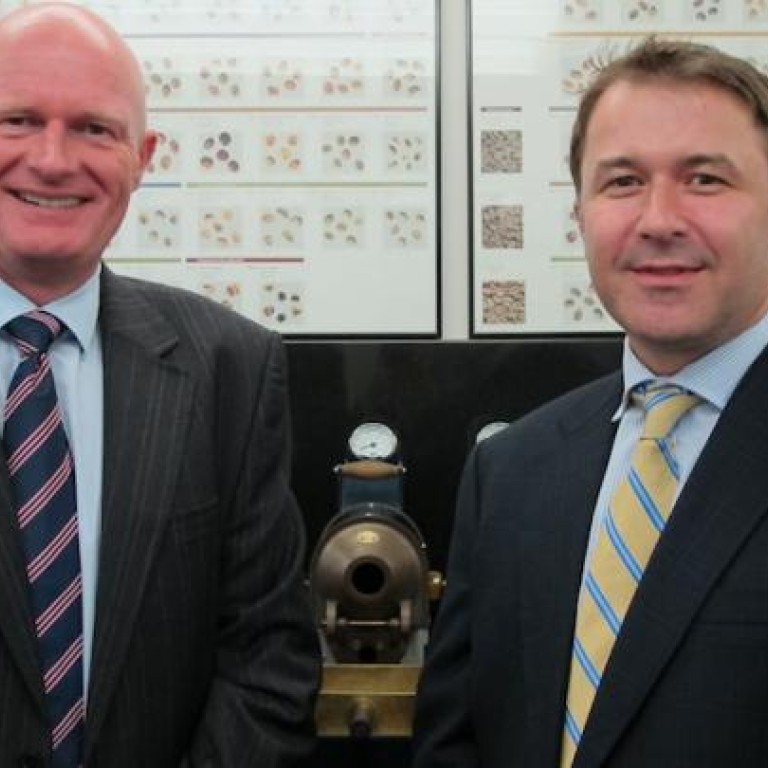 Volcafe leads the market in green coffee trading
Supported by:
Discovery Reports
The world consumes 2.7 billion cups of coffee a day. More than 200 million of these come from coffee beans traded by Volcafe. With a global coffee procurement network, Volcafe and its subsidiaries have access to more than 90 per cent of the world's coffee production.
"We are green bean suppliers - from the coffee tree to the roasting plant. But we are more than a coffee bean trader. We serve farmers and consumers," says Jan Kees van der Wild, managing director of Volcafe.
Linking the bean producer and the consumer is a complex process that Volcafe has been doing proficiently for the past 160 years.
An ED&F Man company, Volcafe buys directly from farmers and co-operatives and supplies to end-users. This process minimises risk and guarantees a more efficient and ethical supply chain.
"We turn a seasonal, unpredictable agricultural product into an industrial input necessary for coffee roasters to have a calculable business throughout the year," says Volcafe business development director Mark Furniss.
Large coffee sellers such as Starbucks and Nestle trust Volcafe to provide the coffee bean volume and quality they require. Volcafe's specialists are experts in meeting precise expectations in bean grading and certification depending on customers' demands.
Educating farmers on proper growing techniques, Volcafe works with local government agencies and development organisations in building training schools that ensure a sustainable, quality supply.
Volcafe opened its Shanghai office last year to establish its footprint in Asia's growing coffee industry. The company has been trading on the mainland for the past 12 years and is looking at doubling its earnings from Asia to 50 per cent by 2015.
"We're open to new ventures in China. We're looking for partners that have the local knowledge and customer base. Large roasters will surely emerge from Asia in the next five to 10 years," Furniss says.