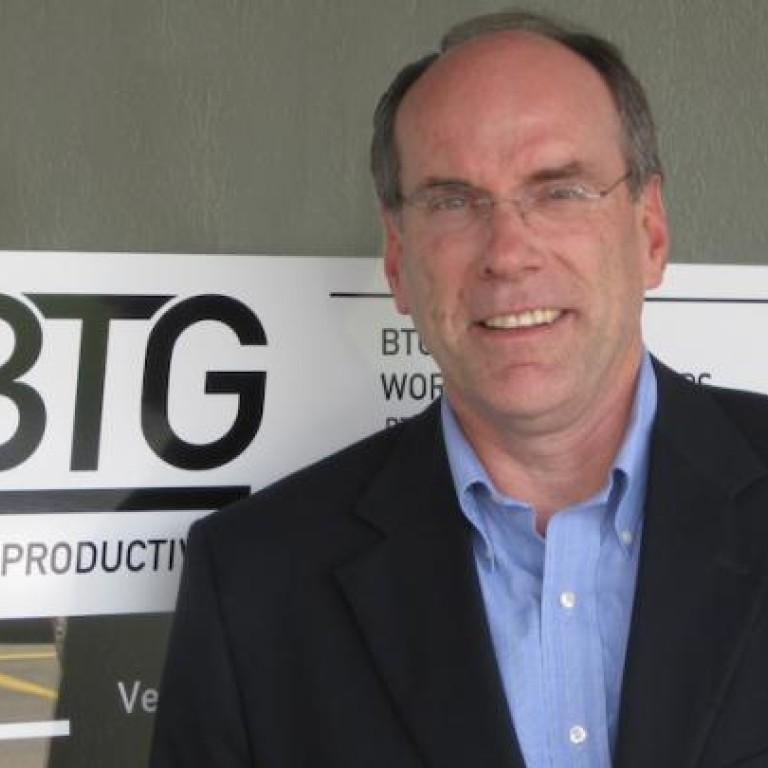 BTG propels client profits with pioneering technology and expertise
Supported by:
Discovery Reports
"Papermaker" takes on a new meaning at BTG. Based in Eclepens, the pulp and paper solutions provider works to boost clients' profitability and productivity.
"We constantly innovate to provide additional support, expertise and technologies at very low acquisition cost," says president and CEO Brian Pahl. "The return on investment and potential savings for our customers are much shorter and considerably higher."
BTG developed its proprietary paper coating and tissue creping blade technology. As a leader in this niche market, BTG invented much of the solutions and capabilities that clients use for coated paper, packaging and tissue.
BTG's blades are tipped with high wear-resistant material that lasts 10 to 20 times longer than ordinary blades used in tissue manufacturing and coated paper and packaging. Additionally, BTG has developed a highly specialised polymer-tipped soft-tip blade for premium coated board and liquid packaging board.
BTG also supplies instruments that help stabilise the papermaking process and reduce chemicals, bringing sustainable and sizeable benefits for papermakers. Channelling nearly 5 per cent of its sales to research and development, BTG's innovations enable significant savings compared to a client's acquisition costs.
Behind BTG's technology are industry experts and investments into training personnel. "The value provided to our customers comes from our technical capabilities, understanding our customers' long-term and strategic objectives and from listening to our customers' needs," says marketing and commercial manager Jerome Michaut.
With Asia as its fastest-growing market, BTG invested in service application laboratories for papermaking instruments in Shanghai and India last year. It also encourages professionals from the mainland to train in Switzerland.
BTG will forge ahead across Asia, regarding the mainland, Indonesia, India, Vietnam and Thailand as high-growth regions.
"We're having good discussions as to how we can help Asian customers," Pahl says. "We will continue to add tools and capabilities that make an impact on our portfolio."