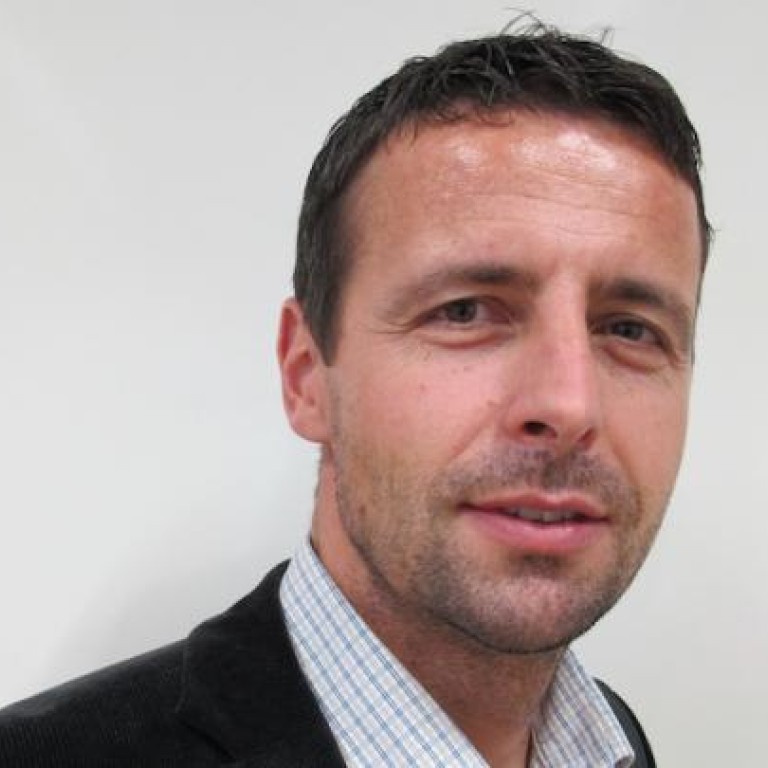 Schlumpf winds strategic partnerships for Asian expansion
Supported by:
Discovery Reports
Components that power the industries of the world - these represent the "pride and passion" of one of Switzerland's oldest industrial factories.
From a mechanical workshop specialising in hydraulic rams and self-acting water pumps, Schlumpf has risen as a leading manufacturer of winding components for the global paper and film industry.
"Our family's name and Swiss heritage have been a guarantee for the highest quality since 1886," says partner Andreas Schlumpf.
Schlumpf broadened its expertise from mechanical manufacturing to winding components, core and safety chucks, core cutters and tension control systems through 127 years of skills and craftsmanship.
Backed by a team of engineers, Schlumpf consistently innovates by combining complex materials to produce lighter, more efficient products. It works closely with clients and universities to develop machinery using its extensive database that bridges techniques and high-end applications.
"For the past 60 years, Schlumpf has reinforced its passion for manufacturing only the best for the industry," says CEO Reto Berli. "We focused on designing and producing customised solutions tailored to our clients' increasingly demanding applications."
Schlumpf matches its growing clientele with a global network including offices, partnerships and sales representatives in the United States, Sweden, Germany, Australia, New Zealand, India and Taiwan. It is looking for more equally passionate partners in Asia, particularly the mainland, in order to establish further business volumes and generate economies of scale for the Asian market and the rest of the world.
"We foresee Asia becoming a strong driving force in our business in the next five years," Berli says. "We look forward to sharing know-how and expertise with suppliers and partners who aim to grow with us."
With its partners, Schlumpf will showcase its latest products at the International Converting Exhibition (ICE) Europe in Munich this month.