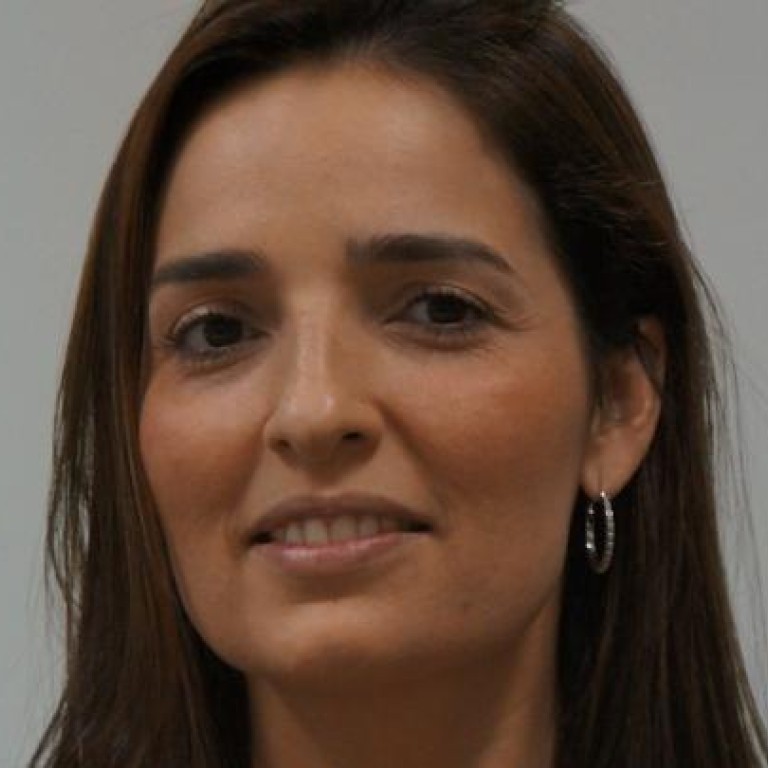 Coldemar resins take floor with Cascolac brand revival
Supported by:
Discovery Reports
Being one of the few remaining 100 per cent Brazilian companies in the market is an edge Coldemar knows how to translate into added value for its resin customers.
"Coldemar represents the best that Brazil can offer when it comes to wood resins and related products," says marketing manager Carolina Camillo.
"Being locally owned 100 per cent means we are in control of everything we do - from carefully choosing suppliers and maintaining long-standing relationships to providing a very open and direct access to customers."
From being a casein and milk derivative-based industrial glue manufacturer in 1944, the family-owned business became a pioneer in the industry when it launched furan resins for casting process.
Within 30 years, Coldemar has expanded its capacity and size, moving from a 450-square-metre site to a 42,000-square-metre facility. It has also modified and improved its product range, complementing its floor coatings and wood resins with impregnation, foundry and industrial resins.
About 90 per cent of Coldemar's products go to wood-based material manufacturers throughout Brazil, which in turn supply makers of furniture and related finished products that are then sold around the world. Most are customised according to the clients' specifications, which vary according to the resin's application. The remaining 10 per cent is sold in the domestic consumer market.
Apart from developing customised products, the ISO 9001-certified company promotes in-house brands Resinil and Cascolac. Both are eco-friendly wood floor coatings, thoroughly developed in Coldemar's laboratory to satisfy the increasingly discerning and environmentally conscious market.
"Cascolac has always been synonymous with wood floor resin, and since we acquired the brand in 2008, we have revived its leading position in the market," Camillo says.
"Strengthening our brands goes hand in hand with developing innovative products. Our vision is to further modernise Coldemar by investing in new technologies, expanding our supplier network and enhancing all our resources - from equipment and processes to people."