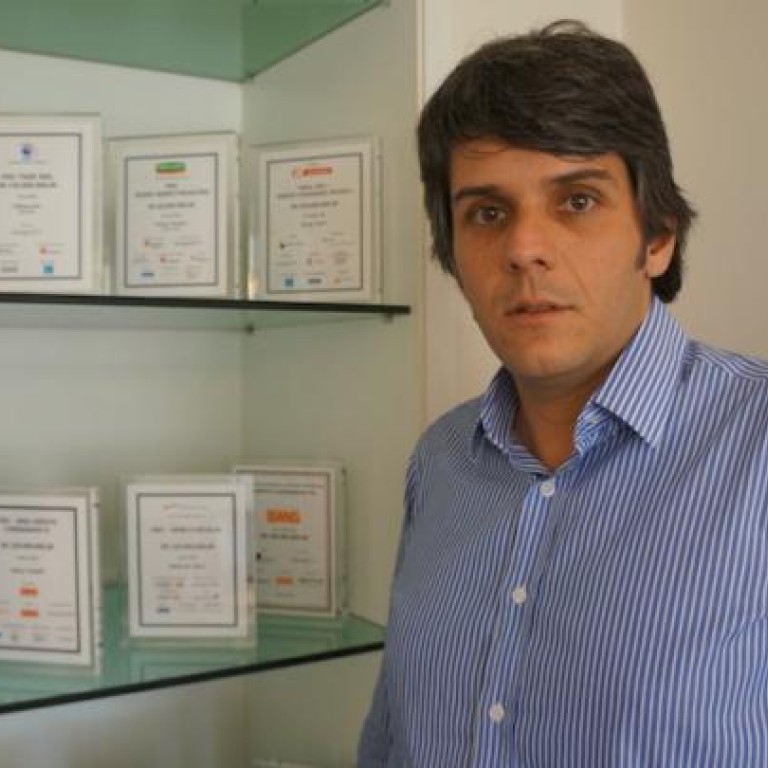 Integral offers front-row access to fixed-income securities
Supported by:
Discovery Reports
The secondary market for fixed-income securities in Brazil relies more on the ingenuity and expertise of a few key players with deep knowledge and foresight than on an organised exchange.
Integral Investimentos takes investors into the midst of these transactions as the country's No 1 independent asset manager offering structured credit investment funds.
With about 70 per cent of funds held by institutional investors overseas, the company has developed, distributed and managed more than HK$185 billion in structured credit instruments and private fixed-income credit funds. These have helped finance Brazilian companies from sectors ranging from manufacturing to entertainment.
Integral partly attributes its success to its independence. With capital held solely by the partners, the company is not linked to any financial institution.
"We're not subject to any type of strategic orientation that is different from ours," says managing partner Guilherme Camargo. "This allows us to form our own investment plans that imbed downside protection and high rate of returns."
Integral is able to minimise risk by buying a large collection of diversified corporate receivables. To command higher rates, the company focuses on longer term instruments. Relying on its team of financial experts and comprehensive fundamental research, Integral regularly calibrates its portfolios to reflect changes in economic conditions.
Integral also shows its commitment by co-investing its own funds with clients. "We put our money where our mouth is," Camargo says. "It is important that we invest our own money before we bring in investors."
Expanding distribution beyond North America and Europe, Integral would like to reach out to institutional investors in regions such as the Middle East and Asia.
"Our investment thesis is very good, strong and consistent," Camargo says. "We are completely confident that we can deliver the same rate of returns that we are accustomed to."