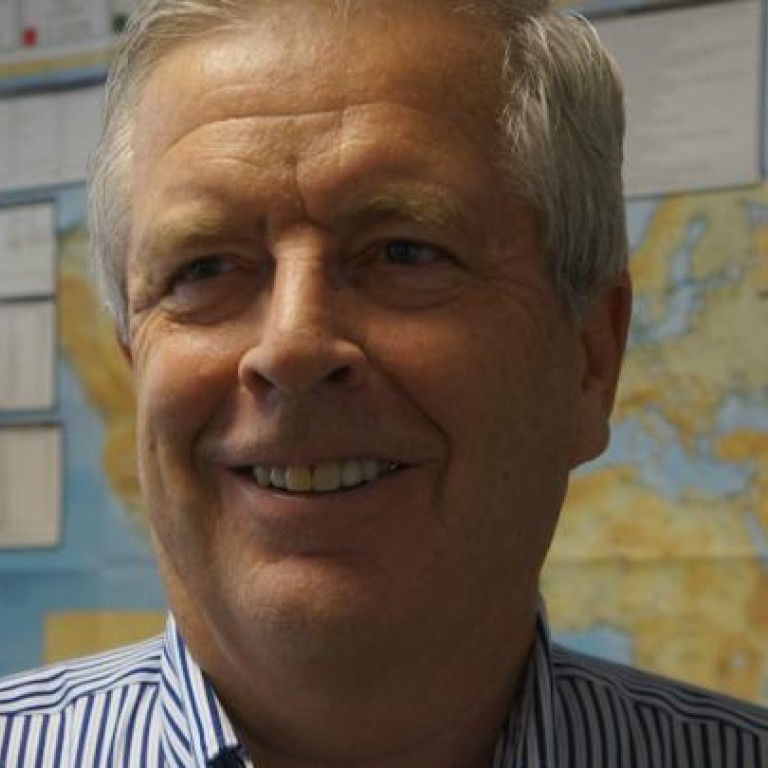 RungePincockMinarco adds value through planning
Supported by:
Discovery Reports
In mining, every block should be profitable. As a veteran in the game, RungePincockMinarco (RPM) knows there is no substitute for careful planning in this increasingly global business. In Brazil, a joint venture is the best approach to long-term profitability.
"My personal advice to foreign investors is to buy into or take an ownership position in an existing Brazilian business, not try and start from scratch," says Barton Stone, director at RPM's Brazil office. "Some Brazilian companies are very small and mostly underfunded but they have a track record with the federal government here - and you buy into that."
The firm's advisory business accounts for a significant portion of RPM's annual turnover. It leverages RPM's global network with an intimate knowledge of Brazilian market regulations and geological peculiarities in order to optimise the value chain for clients.
RPM typically works in teams of four specialists with a combined expertise of more than 100 years, assisting clients from pre-feasibility stages and exploration to mine closure. Using proprietary software for planning, scheduling and financial and logistics management, the firm brings precision to the business and enjoys the loyalty of satisfied clients such as ArcelorMittal, Vale and MMX.
It successfully bridged the joint venture of MMX and Wuhan Iron and Steel, China's giant state-owned enterprise, in Brazil - giving birth to one of the world's most advanced mining engineering ventures. RPM enhanced the project's feasibility with advisory on infrastructure provisions and socio-economic aspects.
Twenty-five per cent of the firm's advisory work in Brazil last year involved companies with mainland investors. This trend will flourish given the higher economic value of Brazil's mineral deposits, which has fuelled a strong industry-government alliance in South America towards honing mining professionals. RPM collaborates with local universities to support this alliance.
"It increases the industry's talent pool. It's a win-win situation on a global scale," Stone says.