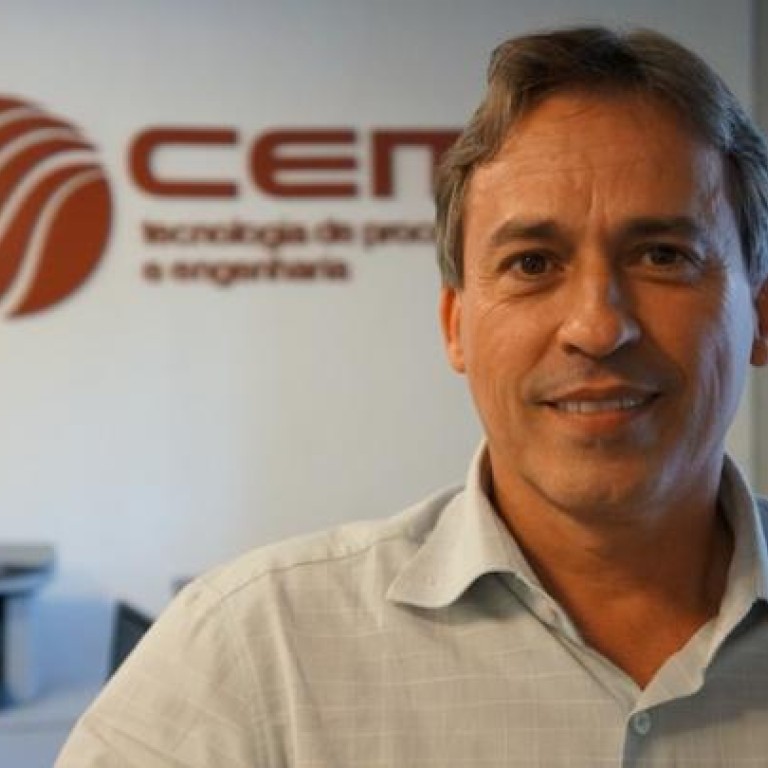 Cemi expands offerings to cement Asian spot
Supported by:
Discovery Reports
Chinese investments are pouring into Brazil as opportunities flourish. The Brazilian central bank reported that 66 per cent of investments are focused on the oil and gas sector while 17 per cent are aimed at metal mining. There is excitement in the market and Cemi, Brazil's leading process control solutions provider, is intent on cementing its spot.
A pioneer in mining engineering solutions, Cemi looks beyond the mining industry to implement its advanced control systems for iron-making, sugar and alcohol production and oil and gas activities.
"We are working hard to expand our frontiers. Our system is unique. We employ different technologies in one software system. It is all-encompassing, user-friendly and customisable," says Marco Martins, Cemi's director of operations.
Cemi helps mining businesses, cement-grinding companies and pelletising plants achieve optimum performance by developing static and dynamic simulation and advanced process control (OptProcess) services.
Static and dynamic simulations entail diagnostic and research activities including investments in a plant's equipment to improve quality and overall flow of production. OptProcess uses artificial intelligence and improves plant operation automatically, reducing the need for specialised manpower, increasing product stability and achieving desired results in less time.
Aside from OptProcess, Cemi develops hardware solutions and engineering software OptVision, OptAnalyzer and OptSim, among others. Its process software for pelletising plants in Brazil became the industry's reference for high-level technology worldwide.
"Our tools improve and increase production, as well as reduce costs. The investment is minimal compared to the benefits," Martins says.
Bullish about renewable energy in Asia, Australia and Europe, Cemi is expanding its knowledge to serve Chinese suppliers in the mining and iron-making industries.
"Everybody is looking for Chinese equipment. We want to understand what China is producing for the mining industry," Martins says. "Innovation is key. Our technology, research, experience and passion for optimising results can complement Asian technology. We can be good partners."