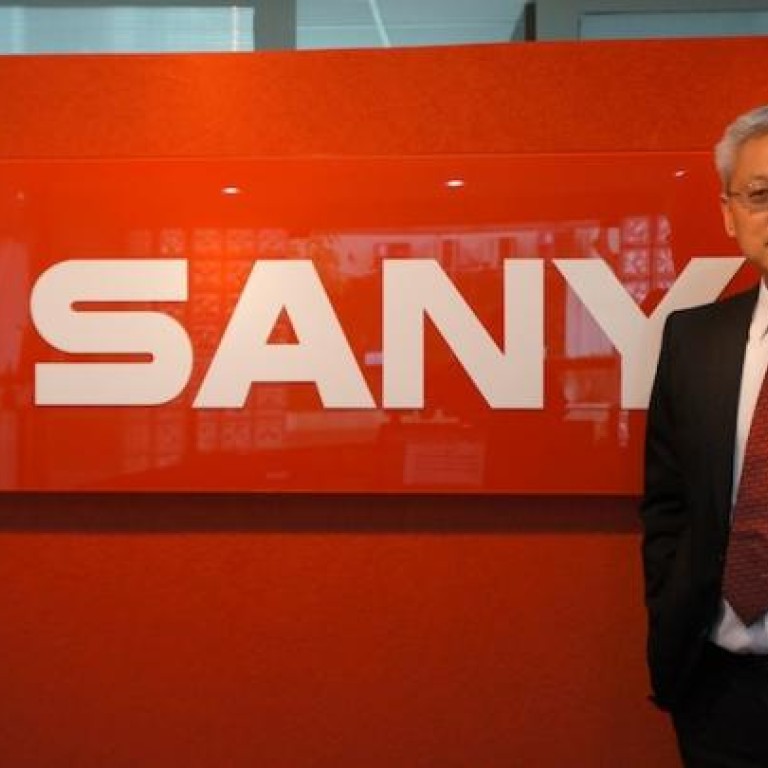 Sany's construction equipment bolsters infrastructure projects
Supported by:
Discovery Reports
Brazil's infrastructure is getting a facelift as its economy matures. The Brazilian government is luring up to HK$504 billion of private investments to upgrade roads, railways, airports and facilities.
Supporting the country's expanding infrastructure needs, Sany do Brasil manufactures excavators, road machinery, mobile cranes and other construction equipment for Brazil's largest building and transport contractors.
"We are everywhere. Where there is earth-moving construction work, you'll see Sany products there. We support every infrastructure work happening in Brazil," says Cui Zhongyang, Sany do Brasil president.
Backed by Sany Heavy Industries in Shanghai, Sany do Brasil started as a small office in 2007, importing construction equipment from the mainland. Business grew as its products penetrated the Brazilian market.
"Chinese products are adaptable to the Brazilian market," Cui says. "Quality and price expectations match."
Witnessing Sany do Brasil's progress, Sany Group infused fresh capital into the company to set up an assembly plant in Sao Jose in 2010. By the end of 2011, Sany achieved tremendous growth, leading the mobile crane market in Brazil with a 30 per cent share. Revenues reached US$170 million last year from US$4 million in 2009.
Plans to grow further are under way. Sany do Brasil is developing a 30,000-square-metre industrial park to expand the company's manufacturing and management facilities. Once completed, the plant will create local products and will increase capacity by 50 per cent.
"Due to the tax incentives given by the local government to products made in Brazil, we need to localise to compete," Cui says.
The facility will also serve as a business hub connecting Sany to the larger Latin American market. It plans to expand in the region to support mining companies in the long term while strengthening its reputation.
"Reputation is everything. We value customers by investing and training people," Cui says. "We do what we say. That's our commitment."