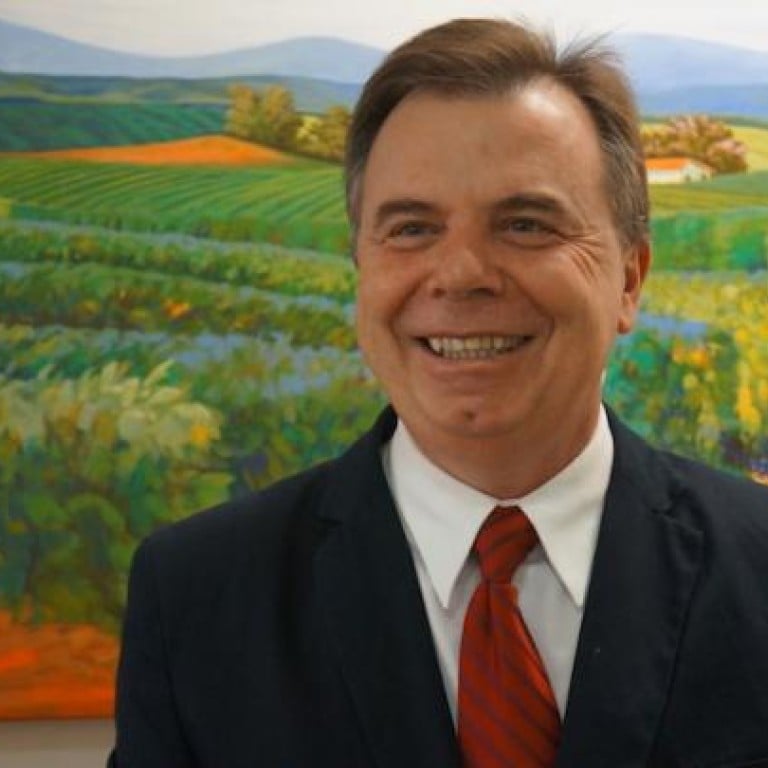 FMC cultivates partnerships with mainland
Supported by:
Discovery Reports
FMC's mission is to feed the world through responsible agriculture. As the fastest-developing company in the Brazilian agricultural sector and owner of an extensive product portfolio, FMC cultivates the use of traditional and biological means to safeguard crops such as soybean, corn, cotton, sugar cane and rice.
"We're expanding our portfolio to meet customers' demands," says Antonio Zem, corporate president for FMC Latin America.
Without plant nutrition, the agricultural output of certain countries may be compromised.
The mainland, for example, feeds 19 per cent of the world's population with very little arable land.
"Our relationship with China is very important," Zem says. "We continue to increase our exports to China and, for instance, we receive delegations from the mainland where we present our businesses and create relationships. These visits are becoming increasingly frequent."
Apart from ensuring plant nutrition, FMC Brazil maintains success by diversifying its product line in order to include environmental remediation items. The company has also been solidly expanding its soda ash, peroxide, biopolymers and additives product line targeted at the pharmaceutical industry.
Based in Pennsylvania in the United States, FMC has been running its Latin America headquarters in Brazil for 45 years and it continues to expand. The company plans to increase its presence in Chile, Paraguay, Costa Rica and the Dominican Republic.
To support its global expansion, FMC is also putting a higher stake on technology and innovation. "We are preparing to launch new, natural biologicals that increase plant nutrition," Zem says. "It will provide us with a growth platform for the next five or six years."
FMC is looking to collaborate with partners that will aid its technological expansion. "The ideal partner is one that brings technology and new expertise to the table," Zem says.