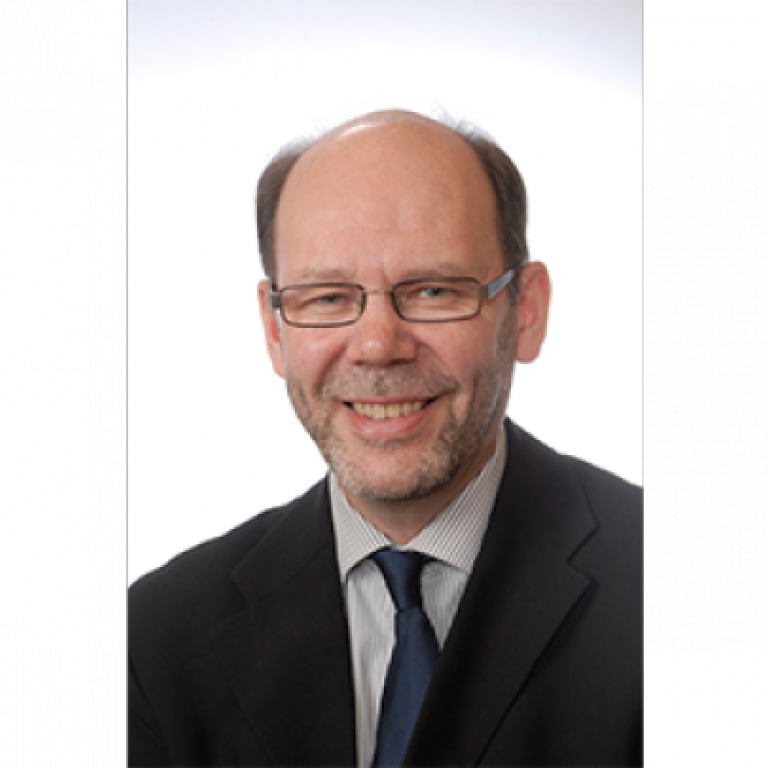 Helsinki Business College targets managers on the mainland
Supported by:
Discovery Reports
Known for its innovative and flexible approach, the education system in Finland is considered one of the best in the world. Finland's leading private vocational institution, Helsinki Business College, is bringing the Finnish academic method to China.
In co-operation with the Suzhou Tourism and Finance Institute (STFI), the college launched the Creating Leadership programme in April to target middle management professionals looking to hone their qualifications. The programme is designed for Finnish companies operating on the mainland, but also aims to serve Chinese firms.
With increasing bilateral trade relations between Finland and the mainland, Helsinki Business College is bridging the language and cultural gaps between the two countries to improve work productivity and operational efficiency.
"We've been working with STFI on exchange programmes for a long time," says Antti Loukola, Helsinki Business College managing director and principal. "Through this Creating Leadership programme, we're deepening our relationship with the institute to also learn about the educational system on the mainland and explore how we could expand our presence there."
Helsinki Business College has a long tradition of providing education in business administration and business information technology. The college also offers personalised basic to managerial training programmes.
International co-operation is an important part of Helsinki Business College's strategy. The college integrates a global outlook in its academic ethos to internationalise its curriculum, ensuring that it cultivates graduates with deep understanding of diverse cultures and their impact on the business environment.
Throughout its 130-year history, Helsinki Business College has developed close ties with the business world to build skills that are relevant in a corporate setting.
"The work environment is changing rapidly. You need to have a close connection with companies to understand what is going on. We are open to working with international companies that can help us groom globally competitive graduates," Loukola says.