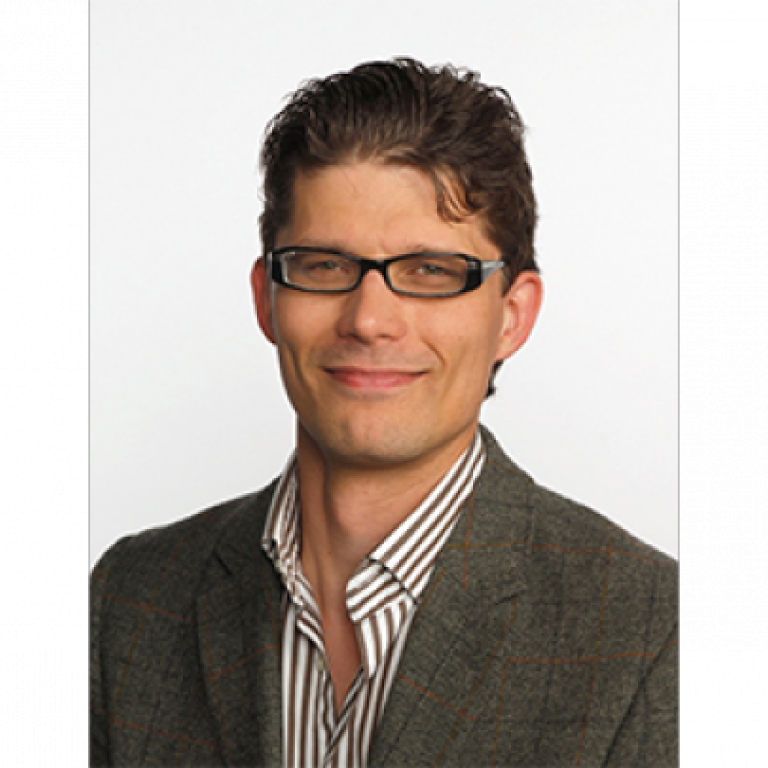 Fibox protects the world's prime electrical infrastructure
Supported by:
Discovery Reports
Economic growth continues to drive Asia's increasing need for electricity. As infrastructure and energy projects surge in the region, Fibox ensures power transmission is safe and reliable through its more than 800 models of enclosures for electrical and electronic components.
Focused on meeting expanding customer needs, Fibox seeks local distributors and agents in China and in Japan. It has established manufacturing plants in Guangzhou and Shanghai, in addition to its plant in South Korea.
"The demand in Asia is our key driver. We manufacture products near our customers to nurture relationships and ensure fast deliveries," says Fibox CEO Esa Siljander.
Supporting the region's growing renewable energy sector, Fibox is keen on providing high-quality enclosures for smart grids and power transmitters. Its durable and reliable products promote energy efficiency in waterways and infrastructure projects.
Continuous product development fuels the company's growth, as Fibox offers cost-effective machining and tooling services to companies that wish to customise applications.
Fibox enclosures help keep the Eiffel Tower illuminated brightly. Its boxes protect 22,000 flashlights installed at the tower and shield connections from wind, rain, dust or snow, and even from vandalism.
The company provided enclosures for the Shanghai World Financial Center's outdoor lights and housing for wind- and vibration-measuring instruments on the Incheon Bridge in South Korea.
Fibox also serves global wind turbine manufacturer Vestas and leading component supplier ABB, among others.
"We sell security. We make sure the customers' innovations work even in hostile environments," Siljander says.
While Fibox conducts most of its research and development activities in Finland, the company harnesses the expertise of Germany, South Korea and China through its multiple research laboratories in these countries.
"Our approach is global, and we have a deep understanding of customers' applications. Fibox enclosures guarantee that the customers' equipment is secure and protected," Siljander says.