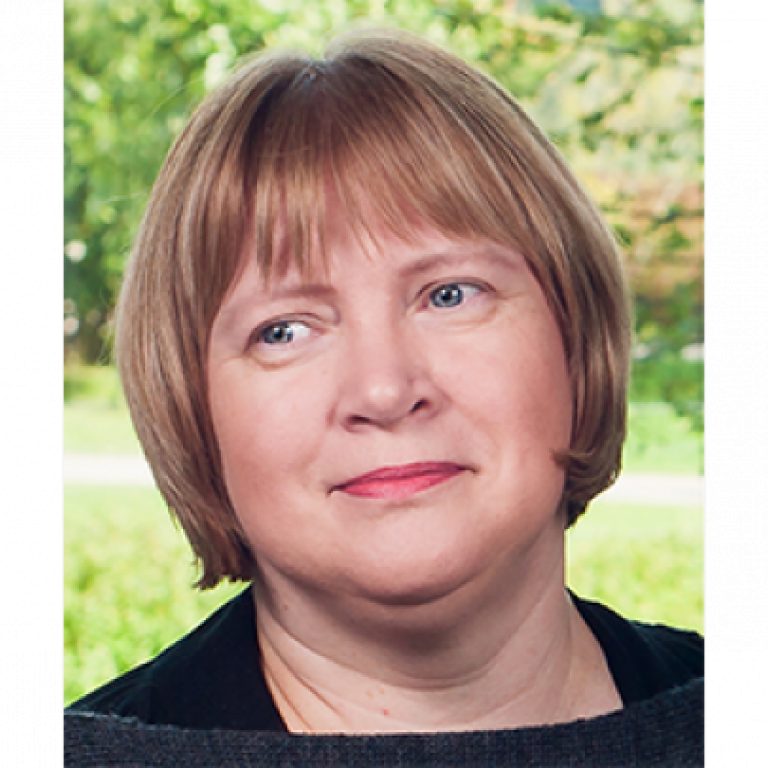 Practical approach to education propels Omnia overseas
Supported by:
Discovery Reports
Countries worldwide recognise the need to equip their workforces with skills to make them employable. Known for quality and a practical approach to education, Omnia is helping countries improve their vocational training systems.
"Our main difference from other vocational institutes is how we do it," says general director Tapio Siukonen. "What is important for us is to get our students to work with companies and try different methods for learning."
Among Finland's largest vocational training organisations, Omnia has mutual learning partnerships with large companies such as Nokia. This allows Omnia to adapt its curricula for teachers and students to better respond to companies' needs.
Having shared its expertise with multinationals, Omnia has taken its training methods abroad. An international selection process chose Omnia last year for a Euro1.3 million (HK$13.1 million) project to help Egypt bring its vocational education system up to par with European standards.
Omnia also leverages the sister-cityhood of its owner, the city of Espoo, with Shanghai. Teacher and student exchanges between Omnia and Shanghai's vocational education centres are under way.
Omnia likewise trains teachers from other European countries such as Russia and Estonia and from Qatar and Saudi Arabia. Its training focuses on integrating technology and emphasises hands-on learning in entrepreneurship.
This emphasis is seen in Omnia's new development unit, InnoOmnia. Established to nurture entrepreneurship in Espoo, InnoOmnia has created shared learning spaces with companies and is quickly becoming the heart of a regional entrepreneurial ecosystem.
"The concept of a learning environment for us doesn't mean a square room with chairs in a row," says Mervi Jansson, director for education partnerships. "We make learning as authentic as possible - working in the real world with a real customer."
Omnia sees opportunities for applying its practical approach to vocational education on the mainland. "We are hoping in the near future to enlarge our co-operation in China," Siukonen says.
Omnia www.omnia.fi ; www.innoomnia.fi