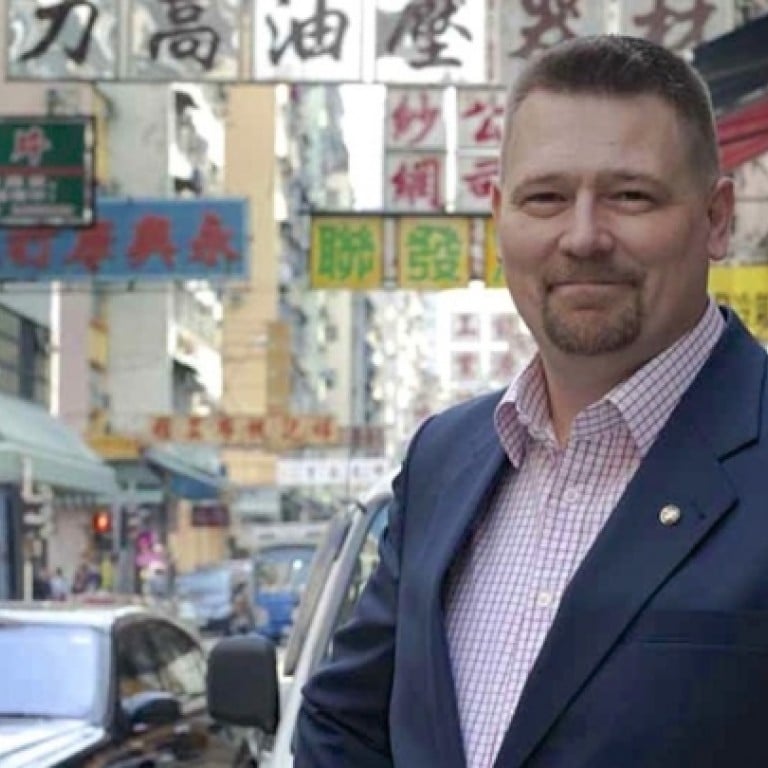 Threat management is becoming critical
Supported by:
Discovery Reports
As Asian economies advance, so does the need for threat management and violent crime prevention.
Threat management is all the more pivotal in the corporate world where a single scandal could erode years of carefully built goodwill and shave millions off a company's value. Poor conflict management also tends to diminish productivity as low morale increasingly inhibits the workforce.
"You have to manage the threat before it becomes a crime," says Totti Karpela, CEO of Peace of Mind Threat Management (PoM). "It has a tremendous impact on the entire workforce when they know that they're being guided or helped, and if a case is being solved then troublemakers often disappear. Our clients see the financial impact a few months down the road when people are no longer taking sick days or resigning."
PoM is Finland's biggest provider of crime prevention, threat assessment and threat management services.
The company brings extensive field experience to the highly specialised field. Karpela himself has more than 25 years of law enforcement and security experience, including long-term work with the Finland national police and the European Council.
PoM has specialists on forensic psychology, conflict resolution, workplace violence prevention, crisis management and tactical training.
One of the biggest operators in northern Europe, PoM is renowned among multinational corporations such as Wärtsilä. It handled about 800 cases across six continents last year for more than 300 customers.
Keeping pace with its clients, PoM opened an office in Hong Kong in 2010. It has been raising awareness in the region about threat detection and how to deal with extremely difficult workplace behaviour. It has developed verbal de-escalation training courses for hotels and airlines, and similarly customised seminars for human resources, legal and security personnel in the services and heavy industries. It also supports high-level executives with advisory services in designing or rewriting security policy suited to their organisational needs and capabilities.
Karpela is convinced of a robust future for specialised threat management services in the region. The need is fast gaining currency among large international companies growing their presence on the mainland and Chinese companies taking their business to Europe.
A long-term solution will require universities to develop course work on forensic psychology, threat evaluation and threat management.
As the European leader in the field, PoM welcomes such academic collaborations and experienced local talents.
"We need to train more people to have the capability to respond," Karpela says.