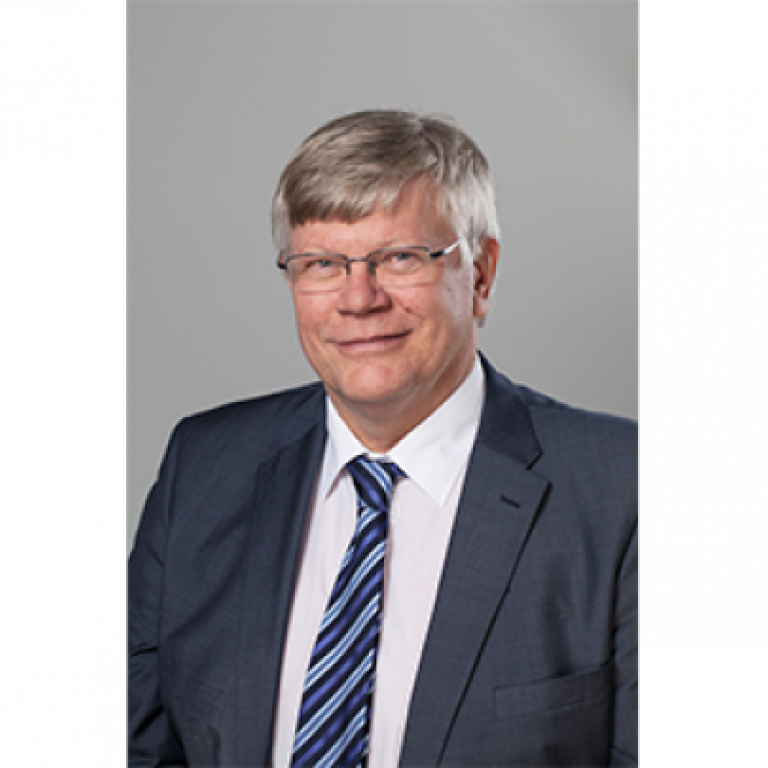 University of Turku looks to region for collaboration
Supported by:
Discovery Reports
An education system many nations can only dream of may distinguish Finland as a country of innovations and expertise, but it is its passion to share such an advantage that draws attention globally - beyond the academia.
Mirroring Finland's increasingly global outlook are many of its universities, whose collaborations are growing in Asia where international student mobility is rising as fast as the region's economic activities.
"It is the responsibility of universities to be at the forefront of peaceful, sustainable global growth," says professor Kalervo Väänänen, rector at University of Turku (UTU), the world's oldest university with courses in Finnish.
"Education moulds the society, and - as Finland has shown - can be the most effective way to increase the wealth and prosperity of entire nations."
Ranking among the world's top universities with a population averaging 20,000 students, UTU has retained its core competence in humanities since 1920, while becoming a bellwether in innovative fields including biotechnology, diagnostics and environmental sciences.
An esteemed international research institute, it also promotes free, high-grade and diversified research across its seven faculties and independent units composed of more than 1,000 researchers.
The university's cutting-edge work includes multidisciplinary joint projects aimed at revolutionising the field of Type 1 diabetes research, such as computational methods for early prediction of Type 1 diabetes. Turku Centre for Biotechnology and Turku Positron Emission Tomography Centre offer excellent infrastructure for biomedical and clinical research.
UTU has also joined forces with Fudan University in Shanghai for a doctoral training project called Sustainable Cities, reinforcing the importance of multidisciplinary and multicultural co-operation. Designed to train specialists in finding solutions for sustainable change in cities, the project is also expected to build networks between universities and companies, and spur employment possibilities for the doctoral candidates.
Similar collaborations extend to universities throughout Finland and overseas, and innovative private companies including biotechnology and pharmaceutical leaders Biotie Therapies, Hormos Medical and Bayer.
Within the next decade, UTU envisions increasing the number of international students from 6 per cent and attracting more international staff members, while increasing its overseas immersion activities for Finnish students and teachers. It will also pursue additional academic, research and corporate partners in China, India and other Asian countries.
"The university takes pride in our technological expertise - and even more in sharing our knowledge," Väänänen says. "We are glad to be bringing it to Asia and look forward to co-exploring new boundaries in the region."