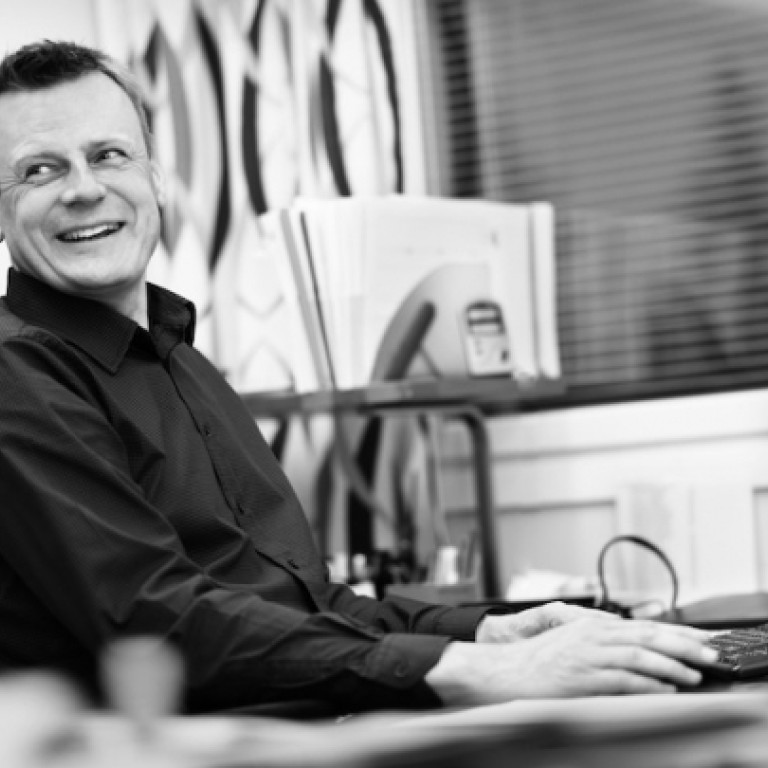 TAKK takes vocational training expertise to Asian workplace
Supported by:
Discovery Reports
Finnish education ranks among the best in the world. As one of Finland's largest private centres for adult education, Tampere Adult Education Centre (TAKK) is ready to export its vocational education and training (VET) expertise to Asia.
Located in a city renowned as an occupational training hub, TAKK offers more than 100 competence-based vocational qualifications. It hones the skills of 16,000 students every year, including enrollees from more than 40 countries. TAKK provides a comprehensive range of VET programmes for various industries. It specialises in business-related competencies and social and health care services such as nursing, day care and elderly care. TAKK customises classes according to the needs of its students, many of whom return to update their skills at certain points in their careers.
To take its VET systems from the classroom to the workplace, TAKK co-operates with companies while it focuses on the proficiencies that employees need. "The workplace as a learning environment is very important," says principal Teppo Tapani. "Because we are close to the workplace, we are aware of how the competence niches are changing."
TAKK collaborates with 8,000 companies and institutions such as the Tampere University Hospital. It also provides personnel training programmes to international companies such as Kiilto, Nokian Tyres and YIT. TAKK's training platforms are tailor-made for individual companies to improve the performance of their staff and increase the productivity of their operations.
In its drive to share its VET expertise overseas, TAKK looks forward to entering the mainland and South Korea next year. It seeks lasting partnerships with like-minded companies and VET organisations that offer workplace trainer training. It is also looking to collaborate with government authorities.
"What we develop is quality management in educational training," Tapani says. "We are able to teach that to other organisations and other nations."