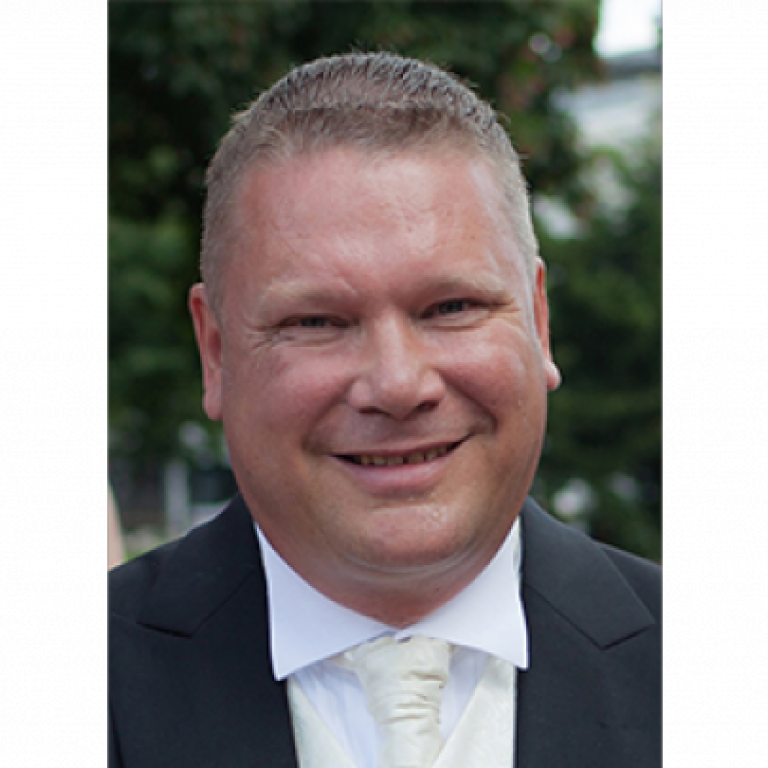 Mirasys safeguards video security surveillance
Supported by:
Discovery Reports
Asia is the world's fastest-growing security market, with 20 million security cameras in China alone. As the number of cameras continues to outpace the number of personnel manning them, automated surveillance management has become increasingly important.
One of the world's best-known security brands, Mirasys is the leading provider of video surveillance software. "We have built very good systems for making sure security cameras are not misused," says CEO Jukka Riivari.
The company's software oversees banking, retail, infrastructure, power production and railway transportation surveillance. Mirasys' software helps in monitoring half of the immigration traffic between European Union and Russian borders, and in protecting a significant part of Indian Railways.
Mirasys serves clients that use thousands of cameras in their operations. The city of Bangkok trusts Mirasys with its CitySafe surveillance project, which is one of the world's largest security projects. The city has more than 10,000 cameras covering key areas, with close to 2,000 users, including police with access to the footage. Mirasys software strictly controls security and ensures traceability for every playback and recording.
"We have a strict liability for managing systems with video footage in an extremely careful way," Riivari says.
Such extensive networks rely on Mirasys to make video cameras and archives easy to use. The company's software is automated for accuracy and reliability, storing and analysing footage to help users identify important events in real time or playback.
The software can be used worldwide in different languages including simplified Chinese. It is easily adaptable to the latest off-the-shelf hardware, improving cost-efficiency for clients.
To serve clients better, Mirasys works with partners such as top international security companies Norbain and ADI Global Distribution. It has close ties with Shanghai-listed Hikvision Digital Technology and Bangkok-listed Thai corporation Forth. Mirasys looks forward to additional alliances with large system integrators, infrastructure and security installation companies in the region.