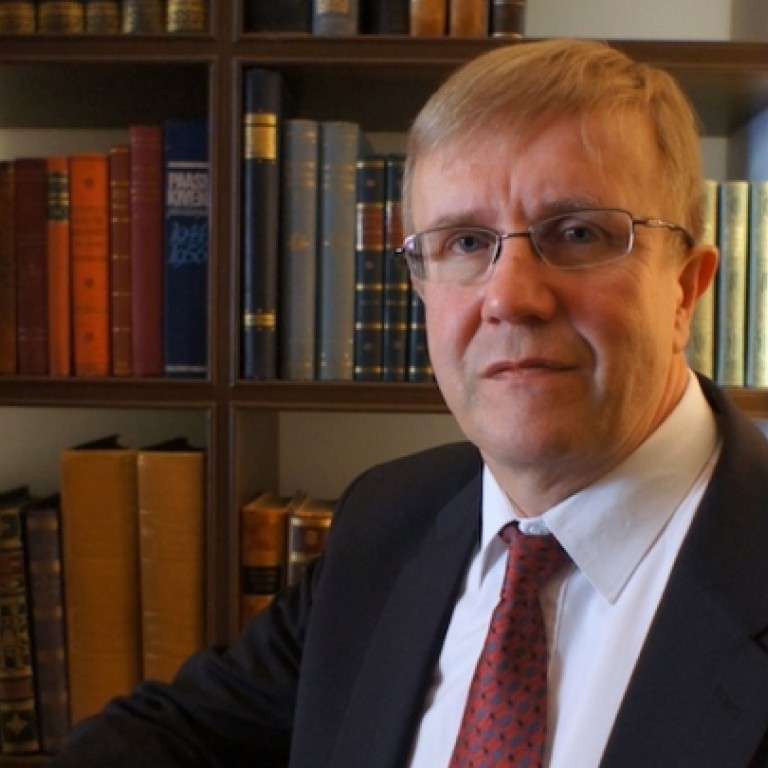 Mantsinen hauls more load with less energy
Supported by:
Discovery Reports
Asia's bullish economies are witnessing a sharp rise in industrial production activities. Elevated investor and consumer confidence has increased the flow of goods in and out of the region, expanding the need for large-capacity and customised material handling equipment and logistics services.
Innovating for 50 years, global material handling and logistics service provider Mantsinen is determined to supply efficient, safe and tailor-made equipment to companies in China. It also seeks to extend its industry knowledge to Asia's growing port, terminal, woodyard and scrapyard operators and contractors groups.
"There is huge opportunity in China," says Mantsinen president and CEO Martti Toivanen. "There is a lot of interest coming in from China to use our machines equipped with hydraulic cranes."
Hauling capacity can be more than doubled using Mantsinen's material handling equipment, thanks to the machine's hydraulic mobile harbour cranes. Compared to using traditional cable cranes, operator cabins have better visibility and movement, saving energy and making material handling more precise and cost-efficient.
Committed to innovation, the Finnish family-owned company maintains a factory and research and development centre in Finland that designed and produced Mantsinen's range of 70- to 200-tonne specialised machines.
Trusted by international pulp, paper and timber manufacturers such as Stora Enso and Metsä Group, Mantsinen's logistics service has managed to create long-term co-operations.
A wholly owned subsidiary operating in Russia also serves as a logistics hub as the company services major ports in Russia. Mantsinen material handling machines have been delivered globally including to Scandinavia, Russia, Central Europe and North America. Tapping markets on the mainland, Mantsinen seeks to partner with large Chinese companies that have extensive experience providing material handling solutions.
"Top Chinese companies have world-class manufacturing processes but we can help them by bringing technology, innovative products and deep understanding of external markets," Toivanen says. "We can be a very good partner."