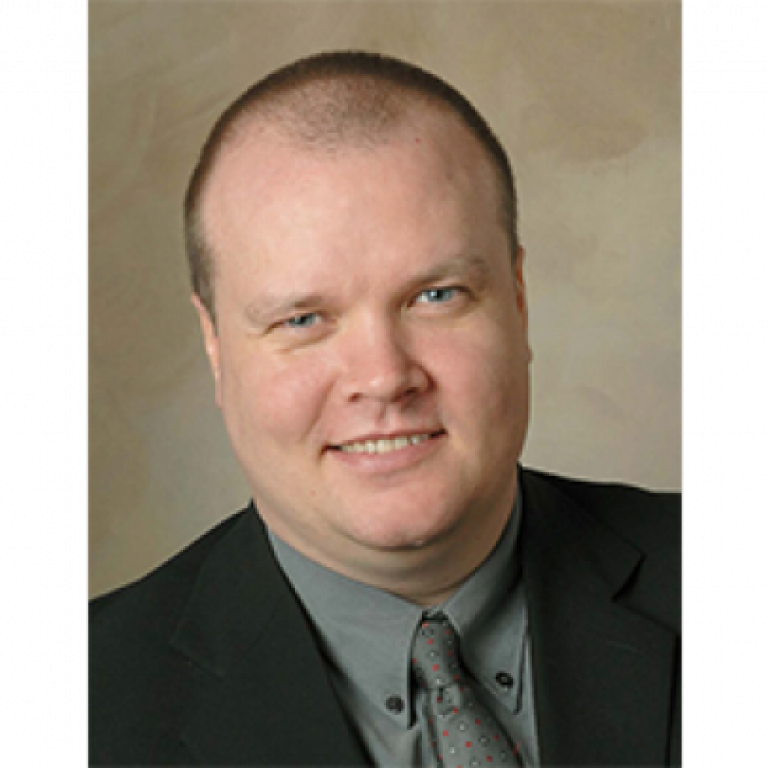 High Metal Production advances innovative sustainable strategy
Supported by:
Discovery Reports
Backed by more than 60 years of well-rooted experience in stainless sheet-metal innovations of parent company Hakaniemen Metalli, product development subsidiary High Metal Production is expanding its global operations in Asia.
Recognised as a reputable subcontractor for ingenuous designs, prototypes and manufacturing of processing machineries and components,
High Metal Production has honed former builders with hands-on experience to become the company's best designers. These specialists have made technological advancements for various industries spanning more than 30 years. With its advanced 3D laser cutting and welding technology, the company creates innovative customised designs of modular sheet-metal structures, appliances and systems. This technology makes it possible to have the lightest and the most cost-efficient products, taking away all unnecessary components.
Benefiting manufacturers with manufacturing and design know-how that results in savings and efficiency, the company enables reduced production cost by up to 70 per cent. The use of thin stainless sheet metals constructed for easier maintenance and usability cuts the amount of materials used for manufacturing and consequently limits other aspects in the assembly line, including mass production, energy consumption and shipment. The company's products have longer lifespans, are more environmentally friendly and 100 per cent recyclable.
High Metal Production ensures that its products are "high both in quality and cost-effectiveness", says CEO Tero Niemelä. Having served customers from around the world, the company has proven its advocacy for "Sustainable Success", as it has localised its technology across Europe, the Scandinavian countries, Australia and Japan. The company has made breakthrough product innovations for major clients including Metso, ABB, Marioff, Wärtsilä and Andritz. The optic fibre technology of Nokia is one of its historical successes.
With its enthusiasm in the manufacturing industry, Niemelä says the mainland will be the company's next strategic target in Asia. High Metal Production seeks to have partners that are interested in product development services and investors that can widen its Asian operations.