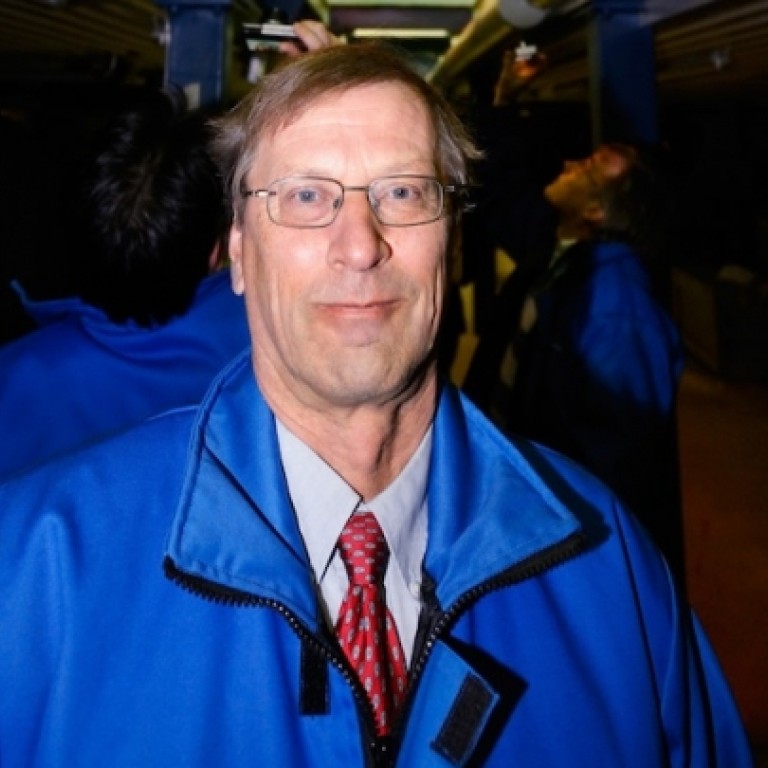 AARC unleashes potential of Arctic region
Supported by:
Discovery Reports
Higher energy demand globally pushes oil and gas companies to venture into commercially unexplored regions for additional oil, gas and mineral resources. The Arctic Circle alone, according to an Ernst and Young study about Arctic resources, could account for as much as 20 per cent of the world's undiscovered oil and gas.
Specialising in technology development, design and testing of ice-class vessels, Aker Arctic Technology (AARC) opens the investment gateway to the Arctic region.
"We facilitate investment projects in the North by developing new solutions. We are an enabler of new investment opportunities," says Mikko Niini, AARC managing director.
With its in-house ice model-testing facility to verify the reliability of engineering solutions, AARC develops breakthrough technologies for stronger ships such as the azimuthing electric propulsion system. This is designed for double-acting ships, which operate stern-first when sailing on ice. It promotes power and fuel efficiency and optimises the bow of the ship for open-water performance.
AARC seeks collaboration with shipyards and shipping companies from Japan and South Korea to design new vessels that can further boost trade activity in the Arctic region.
Major oil and gas companies have come to rely on AARC's competencies. The company is instrumental in the exploration, treatment and liquefaction of the vast natural gas reserves in Yamal, Siberia. It is developing possible Arctic liquefied natural gas carriers for energy company Total and natural gas producer Novatek.
AARC is also advancing polar scientific research, particularly in countries with high energy demands such as China.
The company is working with various organisations in developing icebreaking research vessels. It is collaborating with the State Oceanic Administration China, Chinese Arctic and Antarctic Administration, and the Polar Research Institute of China to build a vessel for research exploration.
"If you want to be seriously involved in Arctic operations, you need AARC," Niini says.