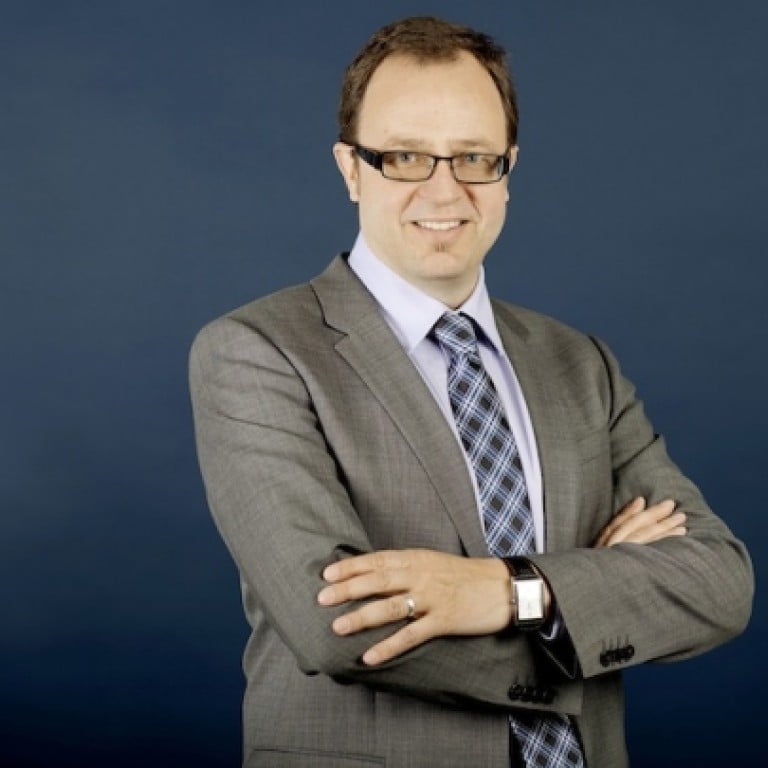 Ecocat cleans the world's air with fresh ideas
Supported by:
Discovery Reports
Technological and environmental solutions providers worldwide constantly face the challenge of assisting their clients in complying with increasingly stringent global emission rules. This is especially true in the automotive and energy sectors.
A pioneer in emissions technology, Ecocat steers vehicle manufacturers and energy solutions providers into environmental compliance as it develops exhaust emission control catalysts and systems that meet the latest global and regional emissions standards.
"We work with local governments and follow local legislation to protect the environment," says Ecocat CEO Dan Andersson.
Ecocat's solutions are suitable for almost all types of combustion engines - passenger cars, heavy-duty commercial vehicles and off-road construction equipment - including marine, standalone engines and auxiliary power units. The ISO/TS 16949:2002- and ISO 14001-certified company develops products that meet the latest emissions requirements set by the European Union, the Environmental Protection Agency in the United States and the mainland's Ministry of Environmental Protection.
Upholding clean technology is at the heart of Ecocat's business as it pays special attention to material efficiency. Each of the company's plants operates with a water and energy conservation plan and practises recycling to minimise waste.
Ecocat's subsidiaries on the mainland, in Hong Kong and South Korea connect the company's larger base in Finland to Asia's leading diesel vehicle and stationary engine manufacturers. The subsidiaries also serve the regional offices of European manufacturers on the mainland.
"Large engine and vehicle manufacturers come to us when they have a special need," Andersson says. "We come from a European base but we are agile. We localise to follow the customer."
Working with partners and advocates that have access to Asia's various industry networks, Ecocat seeks to increase its connection with marine engine manufacturers. "China builds more marine engines than any country in the world. We're looking to serve this market," Andersson says.