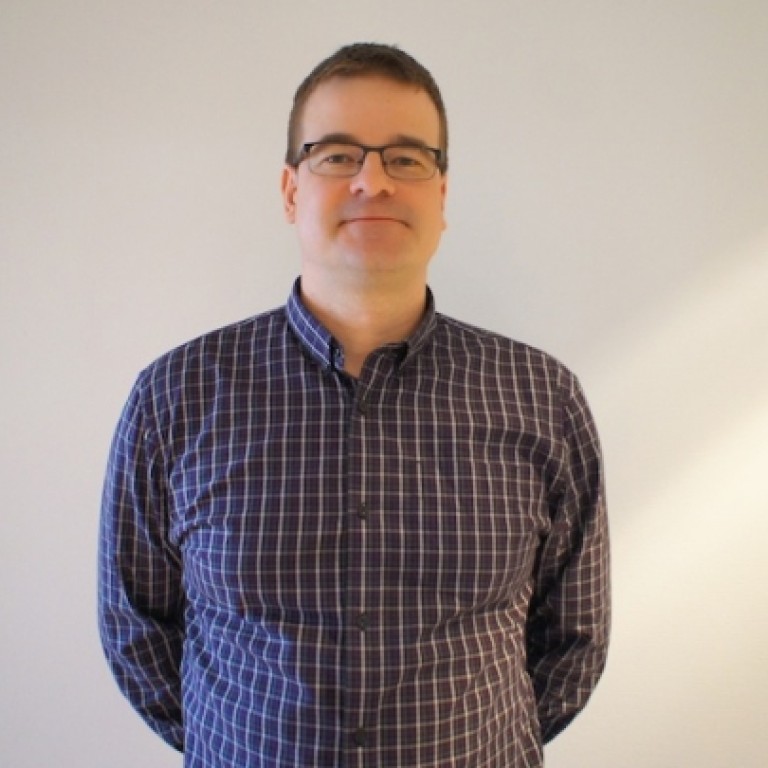 Orbis Systems assures quality with testing solutions
Supported by:
Discovery Reports
The fully automated inspection machine at the mobile phone assembly line sees all aspects of production. Using special software, lighting design and accurate calibration, it can efficiently check all six surfaces of the phones for colour, logo placement, missing parts and other specifications.
This is one of the many offerings of Orbis Systems, a global testing solutions and services specialist. Using machine vision and radio frequency (RF) technologies, the company ensures reliable testing of telecommunications and other products at the research and development (R&D) stage and actual assembly. While its machine vision technology involves mainly software platforms focusing on optical inspection, its RF technology offers a complete line of testing hardware that ensures accurate product engineering. The results are minimal human errors, consistent quality, higher productivity and ultimately lower overall costs.
"We offer European quality at market prices," says CEO Eero Rossi. "It's a lifetime investment for our clients as we support them throughout the lifecycle of the machines to implement modifications and upgrades."
Collaborating with customers such as Nokia Siemens Networks to fully customise test solutions, clients entrust Orbis Systems with confidential product information.
"Trust is a key thing," Rossi says. "If that is broken, our customers won't come to us anymore."
Expanding beyond Beijing, Shanghai and Shenzhen, Orbis Systems wants to attract key local accounts on the mainland.
The company is also keen on working with system integrators in customising its products for potential customers from other segments. The company's machine vision technology, for example, can be used in the medical industry to inspect the packaging and size of pills.
Orbis Systems is also establishing a hardware development team to handle the company's R&D for that market. While the Finland office outlines the products' functionalities, the Chinese team can handle engineering and development.