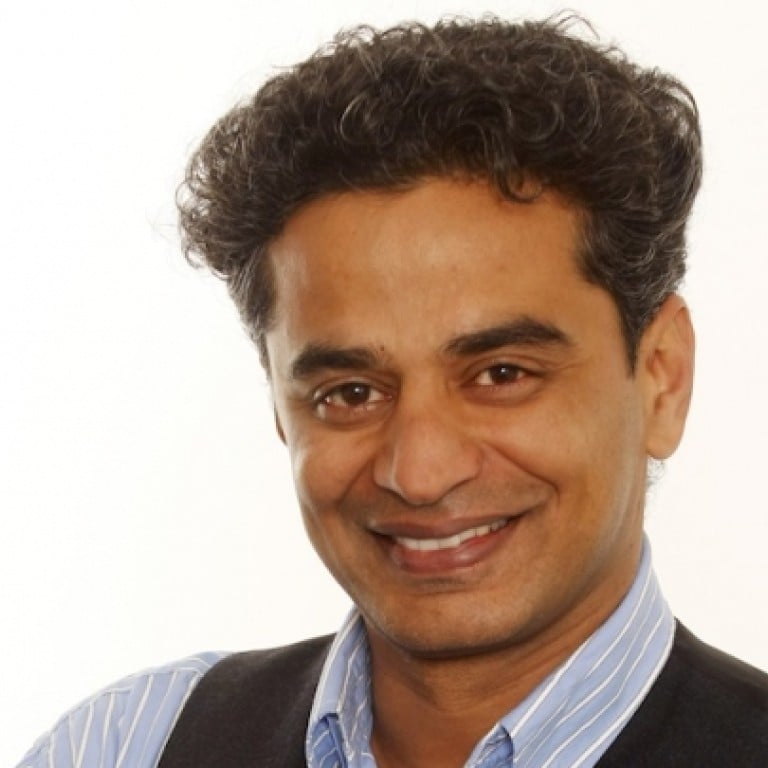 R&M on its way to triple capacity to serve Asia's marine and offshore industry
Supported by:
Discovery Reports
International maritime solutions company R&M is ramping up its sales and production activities in Asia to bring European-quality solutions, products and services to marine and offshore companies in the region.
"Quality matters. We make no compromises," says R&M CEO and chairman Ramesh Krishnan.
From bow to stern, R&M offers a broad range of maritime applications including interior outfitting of cruise liners, specialised vessels and offshore facilities. It also offers individual and turnkey solutions for all upstream applications.
Offering integrated systems for passengers and crew, R&M seeks to work with major ship operators and owners, particularly in Japan, South Korea and China.
The company is a project partner of large contractors such as Mitsubishi Heavy Industries, AIDA and STX OSV. Its high level of integration allows it to control the whole value chain as it acts as a one-stop shop for systems, components and manpower. R&M also provides engineering consultations including project design, implementation and production services when it comes to cabin and public areas.
Successfully navigating a highly specialised and volatile market for 125 years, R&M aggressively pursues business development activities while applying conservative financial management practices. It focuses on collaborating with major players - top clients who use high-end applications - to increase its value.
"We have strong engineering facilities that support customers' every need," Krishnan says. "We have a steady 10 to 12 per cent annual growth as we focus on diverse key sectors."
Tripling its operational capacity on the mainland, R&M forecasts more than one-third of its total revenue will come from Asia by 2015. It is bolstering its research facilities to offer solutions that are anchored on the latest technology and the company's reliable experience.
"Our China top operations in Kunshan and European plants are certified by DNV and top companies in Europe, Norway and Germany. We're well-positioned to lead Asia's maturing markets," Krishnan says, strongly confirming his Asian strategy.