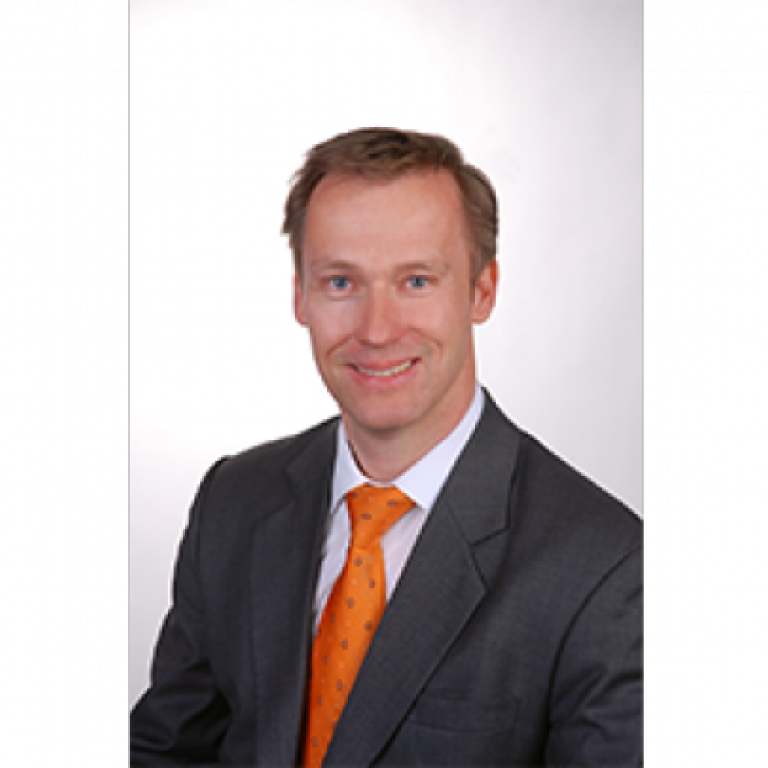 HMS Bergbau and IchorCoal stoke accelerating Asian economies
Supported by:
Discovery Reports
Coal is the most important source for the generation of electricity. Globally, it accounts for more than 40 per cent of electricity production, with almost 80 per cent of electricity in China generated by coal. Driven by Asian economies, coal demand is forecast to grow and Berlin-headquartered HMS Bergbau, a leading European coal marketing company, and its parent IchorCoal are poised to meet this accelerating demand.
"We are one of the few German companies active in the Asian coal business," says Dr Lars Schernikau, president of HMS Bergbau Singapore, co-founder of IchorCoal and HMS Bergbau and author of The Renaissance of Steam Coal (Springer 2010). "People value that experience and our European approach to the business."
HMS Bergbau, established in 1995, is a trusted supplier of steam coal, coking coal, coke, other coal products and coal delivery solutions primarily from Indonesia and South Africa but also from other export regions.
HMS Bergbau is a company with strong family roots and with a global reach, aided by its Frankfurt-listed parent company IchorCoal. Its international network includes South Africa, where IchorCoal owns mines guaranteeing its supply to the mainland, Taiwan, South Korea, India and throughout Southeast Asia. HMS Bergbau cements its strong foothold in Southeast Asia with a representative office in India and subsidiaries in Singapore and Indonesia.
Indonesia is a primary focus for HMS Bergbau, which operates Indonesian Minerals & Coal Mining port in South Kalimantan as part of its logistics services that include chartering its own vessels. HMS Bergbau and IchorCoal are looking to acquire additional assets and form more long-term partnerships in Indonesia. It is also seeking partners in major utilities and other large coal importers with established local networks on the mainland.
"It's about reliability, consistency and building up long-term relationships," Schernikau says. "We can bring a lot of know-how through our partners and relationships in Germany."