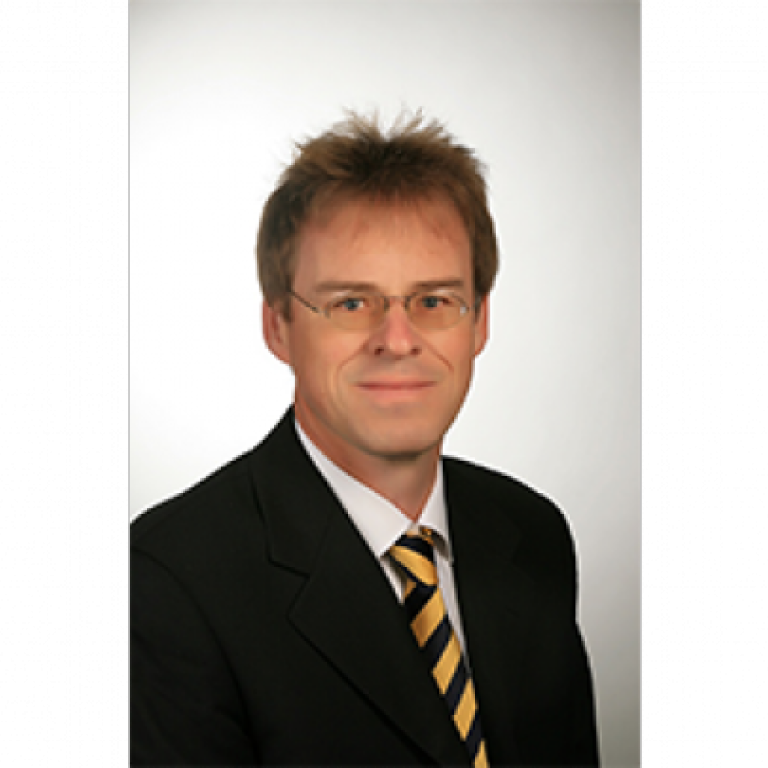 Fashion and function define medi's trendy medical aids
Supported by:
Discovery Reports
The world's leading manufacturer of medical compression stockings is setting a trend in the Asian medical scene. Focused on making sure that its products are not just effective but match the discriminating taste of fashion-conscious patients, medi blends fashion and function as captured in its slogan: medi. I feel better.
"It is not just an artificial slogan. We want to live it every day," says Uwe Meyer, medi's director for Medical International.
As a world leader in medical compression, medi has been successful on the mainland and in Japan. Its trendiest product is a pair of compression stockings bedecked with Swarovski crystals.
Though always with an eye on fashion, research and development is paramount for medi. "We invest a lot into the research and development of new products as these make the lives of patients easier and more pleasant," says Markus Hollstein, head of Segments Medical in Asia-Pacific, Middle East and Africa, and Eastern Europe.
One of medi's recent breakthroughs is a silicon liner for prosthetic limbs that can reduce or eliminate phantom pain for up to 80 per cent of patients - a healthier alternative to painkillers and sleeping pills.
The company's medical division has a range of compression and anti-embolism stockings, orthopaedic supports and braces, compression garments after liposuction and lymphedema and prosthetic products for lower limbs. Apart from that, medi has also created a lifestyle division that offers innovative and stylish compression sportswear under the label of CEP. With these products, medi has become an official supplier to the German ski team.
As part of its growth strategy, medi has been expanding its Asian operations. It opened a subsidiary in Malaysia last year to oversee markets in Southeast Asia. It is also working to open an office in Beijing.
"We have a different mentality," Meyer says. "We do business in a German way - we don't want to make quick sales and end up disappointed."